It's 2013!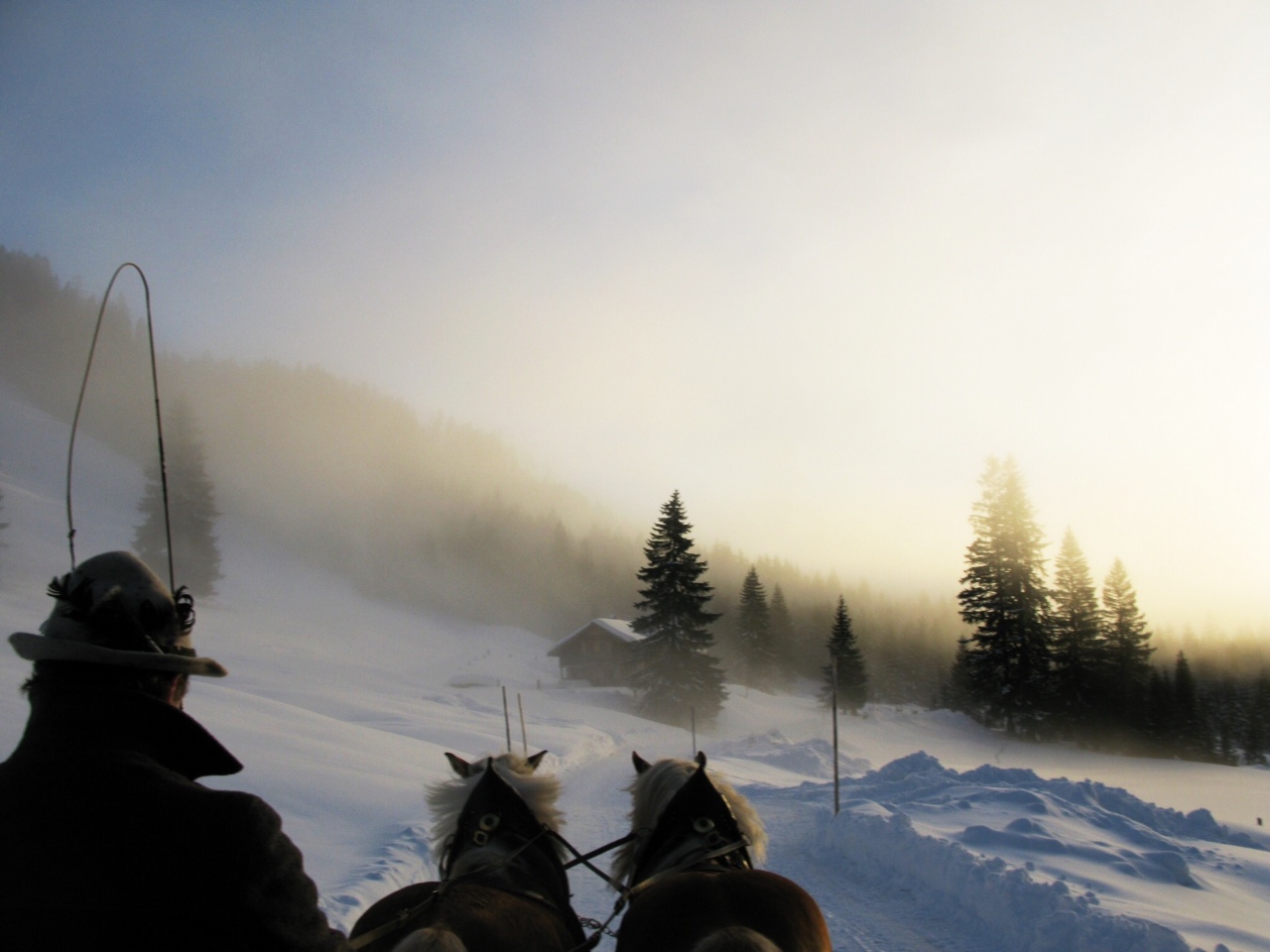 One of my mom's "bucket list" items, to ride in a horse-drawn sleigh, was fulfilled earlier this week. This is a picture (taken by my dad) of the actual ride. Great photo, huh? The winter theme, in addition to the perspective of "journeying forward" captured in this photo, inspired me to write this post.
We all have a bucket list, and we all have goals that we would like to accomplish. Some people advocate specific resolution checklists, while others poo-poo the idea of setting overt goals. Regardless, January is the classic time of year when we remind ourselves of these unfulfilled dreams (or maybe we're reminded by others, the media – Facebook FOMO, anyone?, or the constant stream of blogs talking about resolutions and goals you've most likely already been exposed to one week into 2013!) Is yours to lose weight? Learn a new sport or hobby? Travel to a foreign country, or something more exotic like ride in a horse-drawn sleigh?
If you're currently immersed in a medical or other professional training program, you may not be in the position to cross any items off of your bucket list this year. And you know what?… That's ok. I'll bet completing your training program and/or accomplishing your professional certification is on your bucket list, thus you ARE working towards a major goal already!
So to all of you stressed, busy professionals (and budding professionals): if you make one resolution this year, make it to prioritize your self-care. If you guide all of your actions based on this one overarching goal, you will only benefit… and you will most likely accomplish some of your more subtly-defined goals in the process. All it takes is a little self-reflection to identify the ways that you can and do care of yourself.
Happy New Year!