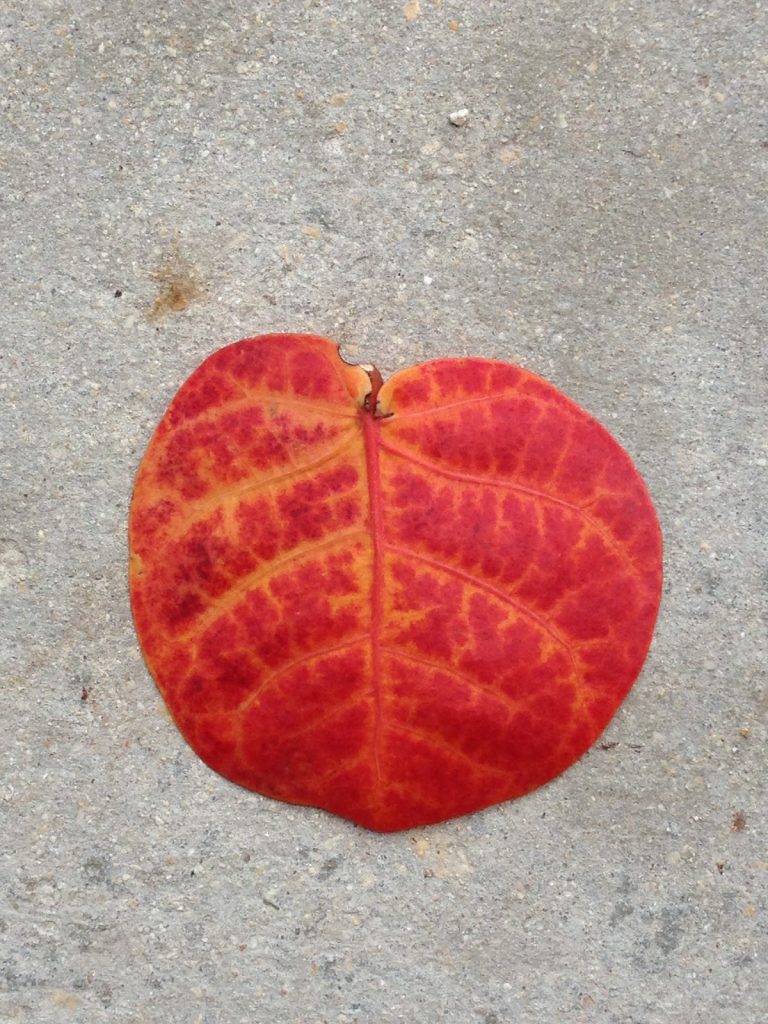 In my own practice of balance, I find that having varied interests keeps me inspired, happy, and de-stressed.
I'd like to share with you a new series of posts called "Checks & Balances", highlighting things that either caught my eye, made me think, or made me smile in the past couple of weeks!
Let me know what you think!