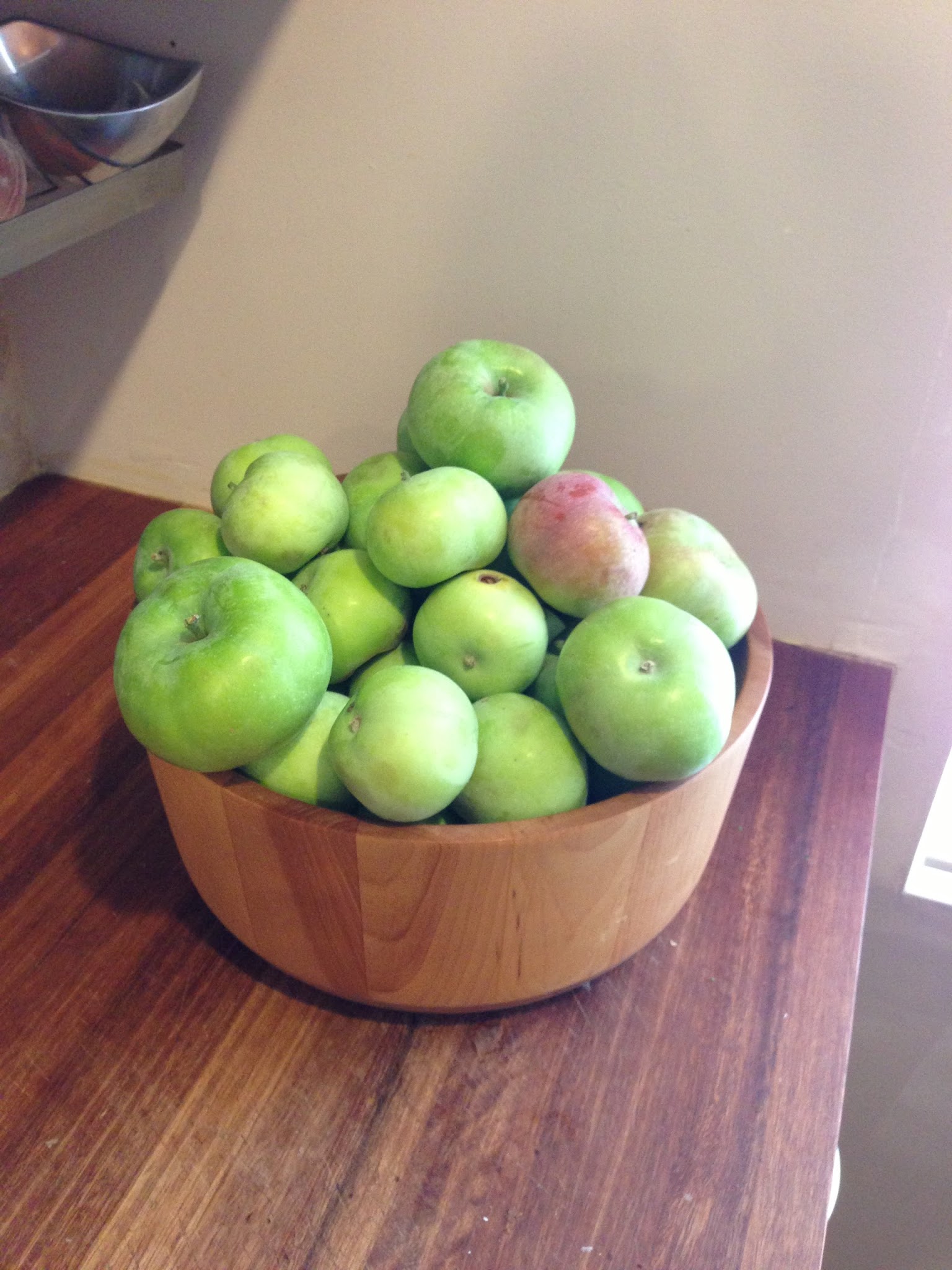 I was recently on another Ideal Vacation – daily physical activity, ample social interaction with local dwellers and travelers alike, and limited connectivity to internet and phone. One day, I notice that my pants seemed to fit looser. I immediately thought, "It must be all those simple meals."
I've been contemplating the virtues of simplicity lately. It's one of my personal keys to stress management, but in the reality of professional life and work, Living Simply is somewhat elusive. Believe me, I am no spartan: I enjoy the comforts of modern life including my shopping trips, pedicures, and mindless magazine flipping. But pursuing the "practice" of simplicity in your own individual way could bring a welcome perspective to your life.
So what does it mean to simplify? It starts with knowing your core values and understanding your current goals, then finding ways to align those with the choices you have to make each day. And it goes without saying that it also involves streamlining choices to eliminate those that don't align with your current objectives. For an example of choices:
On this recent trip, I ate 2-3 ingredient meals all cooked on a gas stove.
My exercise was reduced to climbing and walking (no analysis paralysis at the gym wondering what routine to do each day!).
My entertainment consisted of reading and listening to some pre-recorded radio shows. I was on a news fast (Syria what?), and there were no TVs around.
I had three pairs of practical shoes with me, no more.
This represents a drastic reduction of choices as compared to my normal everyday life, and these are just examples of ways to simplify choices. This WebMD article, while a few years old, outlines some very good examples of how to simplify for busy professionals. This article also outlines some general bullet points when considering how to approach simplicity in your life. And Leo Babatua of ZenHabits writes his entire blog and a book around the concept.
Share your ideas for simplifying your life here; I'd love to hear them!