From this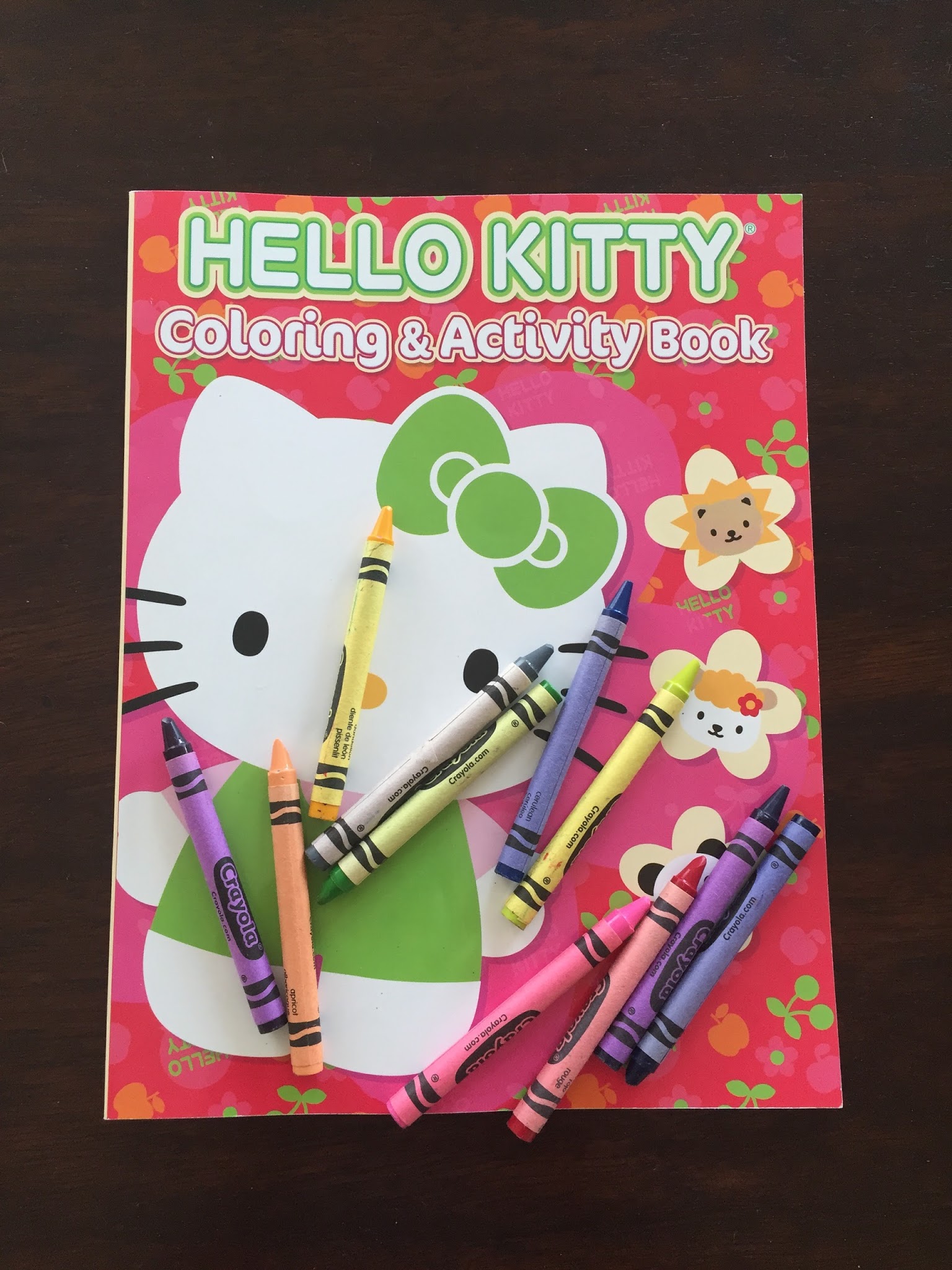 To this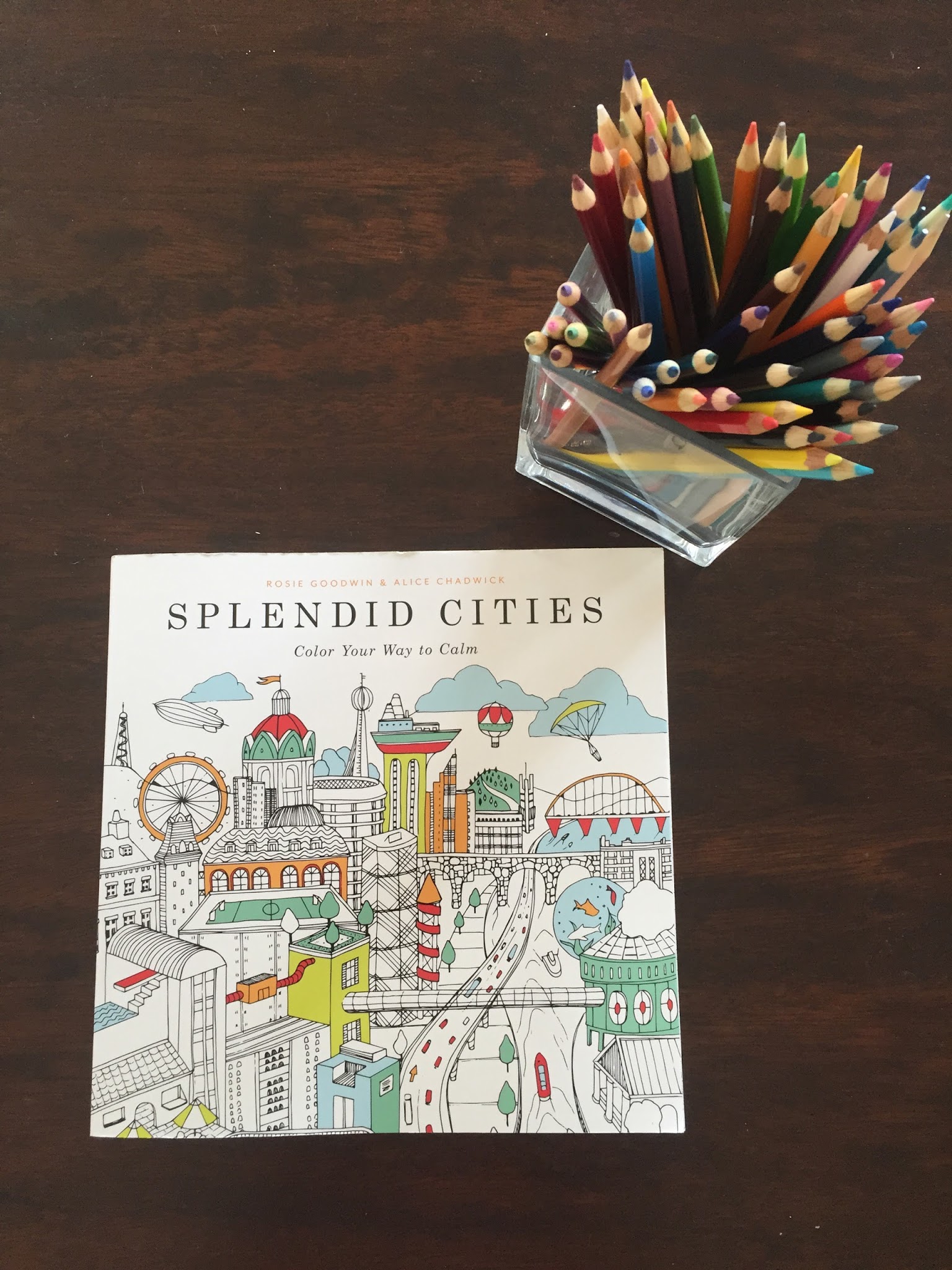 When I was a little girl, we went to visit my grandparents in another state. While there, I entered a coloring contest at the local shopping mall. I said to my grandmother, "Now grandma, when I win, you can just send me my prize." This prompted laughter from the adults, but a few weeks after we returned home I got a stuffed animal in the mail for winning First Place!
I've always loved art, drawing, and coloring. I had wanted to be an artist, fashion designer, or architect until the draw of mathematics and science hit me in high school. But now that I'm far removed from the world of art and immersed in a job of science, I still come back to coloring as a stress reliever.
When I was sick and thought my entire constellation of symptoms was stress-related, I researched and tested many different stress relief tools. One of the methods I stuck with was coloring. I started out with a small set of crayons and a simple child's coloring book, but I have since graduated to some more advanced equipment. Coloring brings out that inner childhood artist in me while also providing stillness and a manual process that leads to a flow state.
I was reminded of this fun stress reliever on my most recent vacation – camping and climbing in Rifle, Colorado. Mind you, it was not an "ideal vacation" due to length (and pregnancy symptoms), but I did get a chance to spend some time coloring. Another benefit to coloring is that it takes you "off the grid"; it's not something you easily can do with a smartphone, tablet, etc.
It doesn't have to be the Crayola 12-pack and a Strawberry Shortcake newsprint pamphlet. Nowadays, there are all sorts of sophisticated and inspiring coloring books geared toward adults. I recommend ones like these on this Amazon search (I am currently working on Splendid Cities). A nice set of colored pencils is easy to come by as well.
Have you tried coloring as an adult? What did you think? Let me know your thoughts!