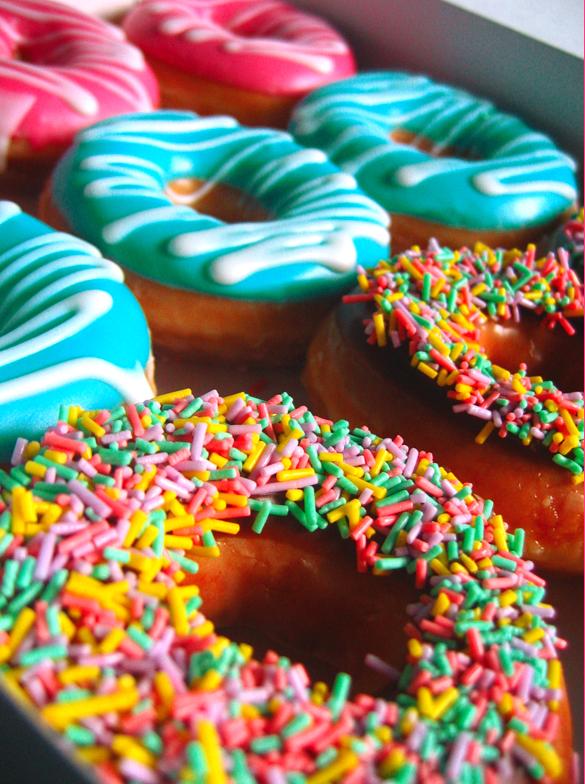 We all cope with stress in our lives using good techniques and not-so-good techniques. I'm knee-deep in preparation for my upcoming oral board examination, and to act like I'm handling the stress perfectly would be a complete fake out. I have fallen into some of my own old, less effective habits (chocolate, anyone?)… but by taking a few minutes out for personal reflection or talking with friends/loved ones (two of the positive tools I commonly use), I've been able to identify and minimize some of the coping methods that aren't as effective.
The other day while struggling to place an IV on my first patient, I was chastised by the surgeon for not coming back to the OR on time. (We are all tracked by hospital administration on our records for "on-time" arrivals to the OR each morning). Of course I always strive to be efficient and on time, but when safety or patient-related factors preclude this from happening, such is life. Unfortunately, some surgeons take for granted the anesthesiologist's part in the patient's perioperative experience. After this encounter, the surgeon's antagonistic tone persisted in the OR, causing my blood to boil and further stress to invade my day. Later while having lunch in the lounge, another anesthesiologist at my table was randomly talking about how bad of a surgeon she thinks this particular person is. I glanced at the surrounding tables. There were other people eating lunch, but no one else seemed to be paying attention to our group. "He is killing me today; I could just wring his neck!" I blurted out. And the negative rant ensued…
After this catharsis I felt better for about an hour, but then I felt guilty. I began to think about the other people in the lounge. Had they heard me talking negatively about another provider? Why did I engage? It's unprofessional, and if I had been listening in on my own conversation, I would have been left to assume that the gossipers are indescriminating… who else could they unleash about?
So while I have discussed the benefits before of narrative reflection for stress relief, gossiping at work is not the best way to accomplish this. It's like eating a donut: you want to do it and so you indulge, but it only provides temporary gratification… and leaves you with an empty, guilty feeling. Instead of gossiping next time the stress rises, check out one of these quick fixes for stress relief! Do you have any other quick tips up your sleeve?