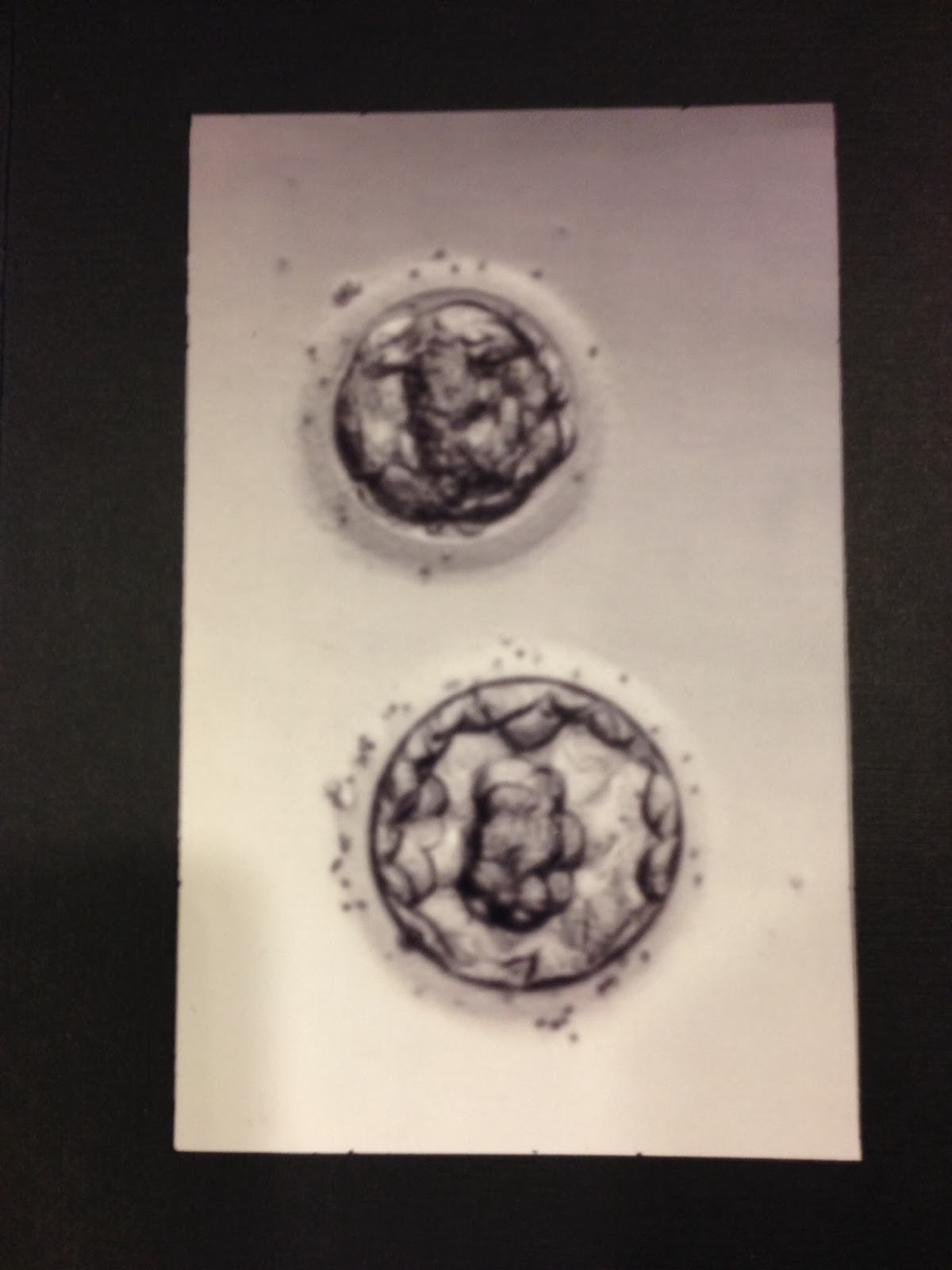 You've heard sayings such as "40 is the new 30", etc. However, a female child is born with all of her eggs, and as she ages, those eggs age with her. When she grows up to be a woman, she may follow a perfectly healthy lifestyle and appear younger than her real age in many ways. As a rock climber and weight lifter, I have met numerous women who fit into this category. But the reality is that a woman's eggs are indisputably as old as she is.
As the eggs age, their quality declines in the form of DNA damage, which negatively effects their ability to make a healthy embryo that will grow into a healthy baby. By the age of 40, the percentage of eggs that have DNA damage incompatible with healthy embryo formation is approximately 75%! On top of this immutable fact, aging brings the possibility of medical issues that can affect fertility in both a mother and a father. The chance of a naturally-occurring pregnancy during any given monthly cycle of a 40 year old woman is approximately 5-10%, and due to the DNA damage I already mentioned, the chance of a live birth resulting from that pregnancy is even lower. I had no idea of these horrible odds until we started our quest to become parents.
Enter in vitro fertilization (IVF). IVF is a long and detailed process requiring lots of resources, money, time, and patience. In my latest post for Mothers in Medicine, I describe the details of how IVF works, including my experiences as an IVF patient who happens to also be a busy professional. Yes, IVF required lots of shots and invasive procedures, but the most stressful part was actually dealing with the scheduling of said events, the uncertainty of outcomes and direction with each cycle, and the waiting. I had to revert to my black bag of stress management ideas many times, and the achievement of my pregnancy (I'm now almost 33 weeks) truly turned into a multi-year project.
If you're interested in learning more about this awesome feat of modern medicine, or if you are contemplating IVF yourself and want to know what it's like, check out my article at Mothers in Medicine!