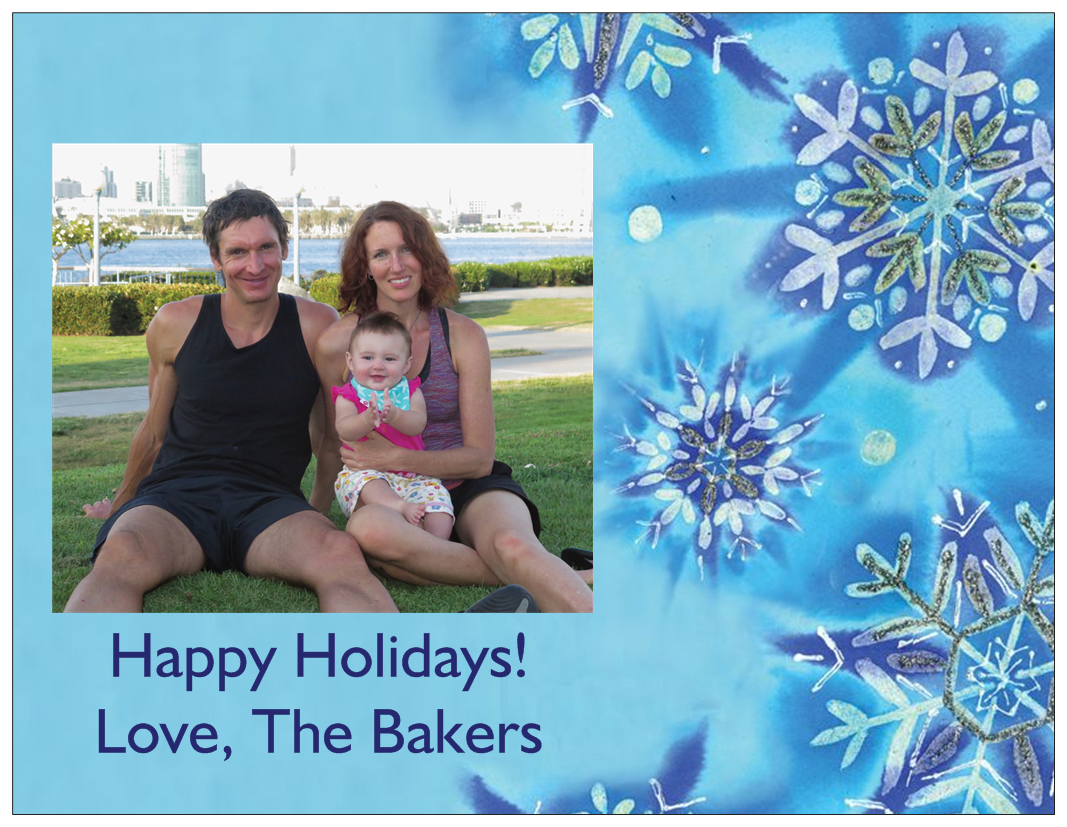 After the major events of 2015, this year has been about adjusting to the addition of another whole person to our family. I'm not going to lie, it has been challenging to morph the activities of our daily lives as she grows up, from 24/7 needs to crawling to walking and getting into everything. It's been a beautiful progression to witness, but just when you think you've figured something out, she changes again!
With all the child rearing activities, I didn't post as many times as I would have liked to this year, something I will definitely be working on for next year! This list provides a short trip down the 2016 memory lane with the most popular (by pageview) posts of the year:
5) It's a virtual tie between two Lessons From My Daughter posts: one about body love and the other about looking beyond material things
4) A post about long walks and how good they are for relaxation and productivity
3) Results of my sugar detox experiment last summer
2) My experience returning to work after maternity leave and mini rant about the virtues of taking extended periods of time off
1) My first post of the year expressing my initial frustration and need to change my ways when taking care of a newborn baby.
Thanks for reading my ramblings for the last five years. I wish you love and happiness in 2017!