(featured image of berries credit: Kris Atomic on Unsplash)
December. The month people race around in their cars, completing a hundred different errands, and traveling. The honking. The holiday bustle. It got me again, even though we tend to keep Christmas small around our parts.
It's not that I got bogged down in my Christmas shopping. It's not that there aren't enough hours in the day. I'm not even working right now! But we're doing a big renovation to our condo, selling a home, planning a month-long trip for January… and I just recorded a big podcast. Big like with a very popular physician blogger, to air next spring.
In a head cold-induced funk, all this was going on… and I snapped. At my husband, at my daughter… I threw a fit about having to do an errand for him; one more thing. I flipped out when I realized that I planned our return flights from Panama next month through Miami, requiring an overnight stay, on Superbowl weekend. The Superbowl happens to be in Miami. I agonized over returning a $30 box of Chucks that I thought might solve the problem of our aging dog peeing all over our brand new carpet. No pee has yet to land on the Chucks.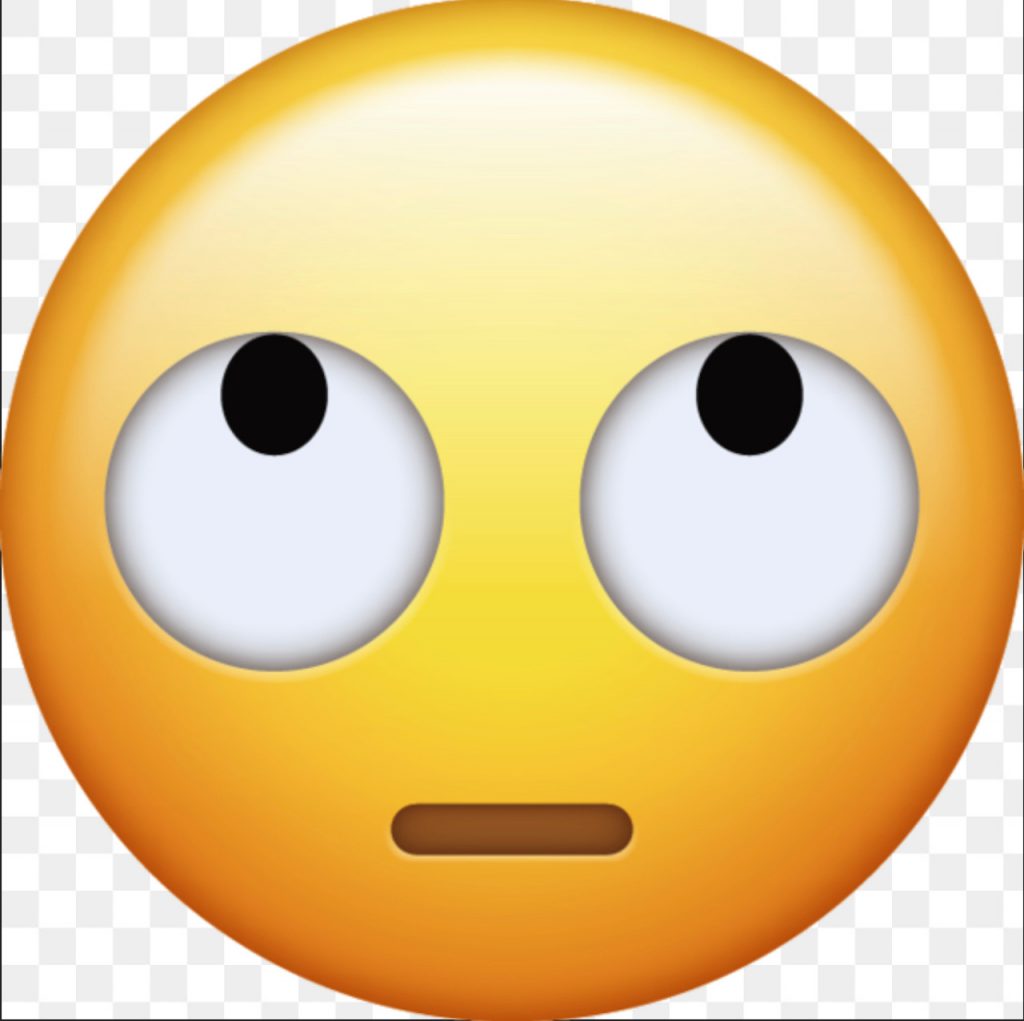 So, with strong urging from my husband, I took to writing in my journal. I wrote, "Impostor syndrome. I feel like a bad – "
wife
mom
anesthesiologist
blogger
daughter
travel planner
ambassador of wellness
proponent of health and fitness
entrepreneur
climber
host
guest
example/role model
Then I wrote:
"I'm obviously trying to be all the things to all the people."
Then I decided to write this into a blog post, and guess what I realized? Exactly one year ago, pretty much to the day, I already wrote this post! Well, kind of. I wrote about not trying to be Wonder Woman (my childhood superhero idol).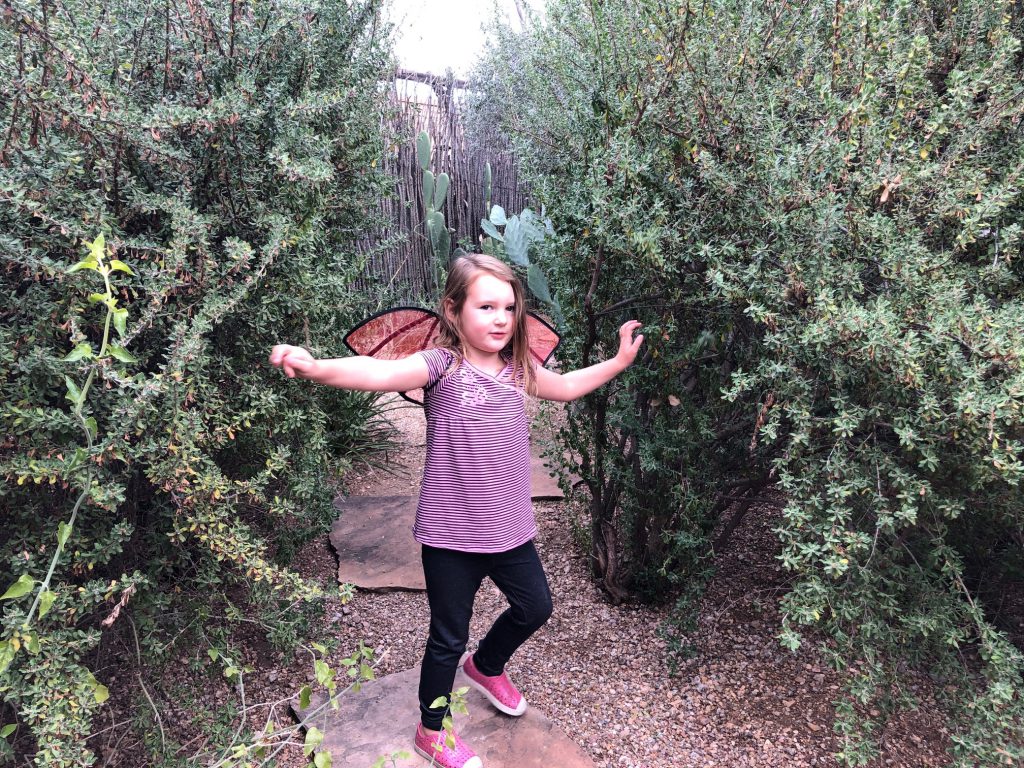 What a case of deja vu. Goes to show that it doesn't matter what your external circumstances are. You could be working head-down, more than full time, or you could be happily unemployed. You could be worried about money or you could be independently wealthy. You could need to lose 50 pounds or you could embody the epitome of fitness. It's all a matter of mindset, and if you feel less than worthy, you're always going to feel that way.
Unless YOU make the change. I'm still struggling with how to make it last, how to keep remembering. For me, I sit down pen to paper and write gibberish until something like the title of this blog post comes out. Until I turn the "everything is happening to me" narrative around and see that I'm the only one who thinks I'm not good enough. From now until the end of the year, I'm going back to my previous practice of writing down each day:
Something I'm grateful for
Something to let go of
Something to focus on
Do you suffer from imposter syndrome? How about "woah is me" syndrome? Share your thoughts in the comments below!