Today's Balanced Interview comes from my sister, Jill. She's a wife and a mom of 2 children with vastly different needs who's also always working on her balance. Check out how she does this amidst a recent major change in her job status.
In a few sentences, tell us about yourself (age, job, family, hometown, etc.)
I am 42 years old and I live in Phoenix, AZ with my husband, Kris, my two children, Katie (11) and Clark (7), and our two dogs, Chewie and Solo. I have more than 20 years of experience working in marketing, events and community affairs in the Phoenix area, but I am currently an independent contractor working mostly from home.
What is one thing you're passionate about (a thing you're loving, something you would still do even if no one paid you/even if you have limited time, or a hobby you really care about)?
I love planning and executing amazing events – big and small, so I feel very fortunate that I have been able to work that passion into my career. My professional event experience has enabled me to plan awesome personal events, such as holiday parties and birthday parties for my children, and visa versa. Event planning has and will always be a passion of mine.
What does balance mean to you (how do you find balance between work, home, community, and self?
I have always been a person of many different interests and career aspirations – I think I changed my college major and "what I want to be when I grow up" about a dozen times. So, my idea of the perfect balance is being able to do a little bit of everything I love doing. I want to have a rewarding professional career, but I also want to be just as successful as a wife and mother. I also want to contribute to causes that I care about and be able to help out in my kid's classroom or chaperone a field trip. To me, balance means being able to do all of those things, even if it's not as frequently as you'd like.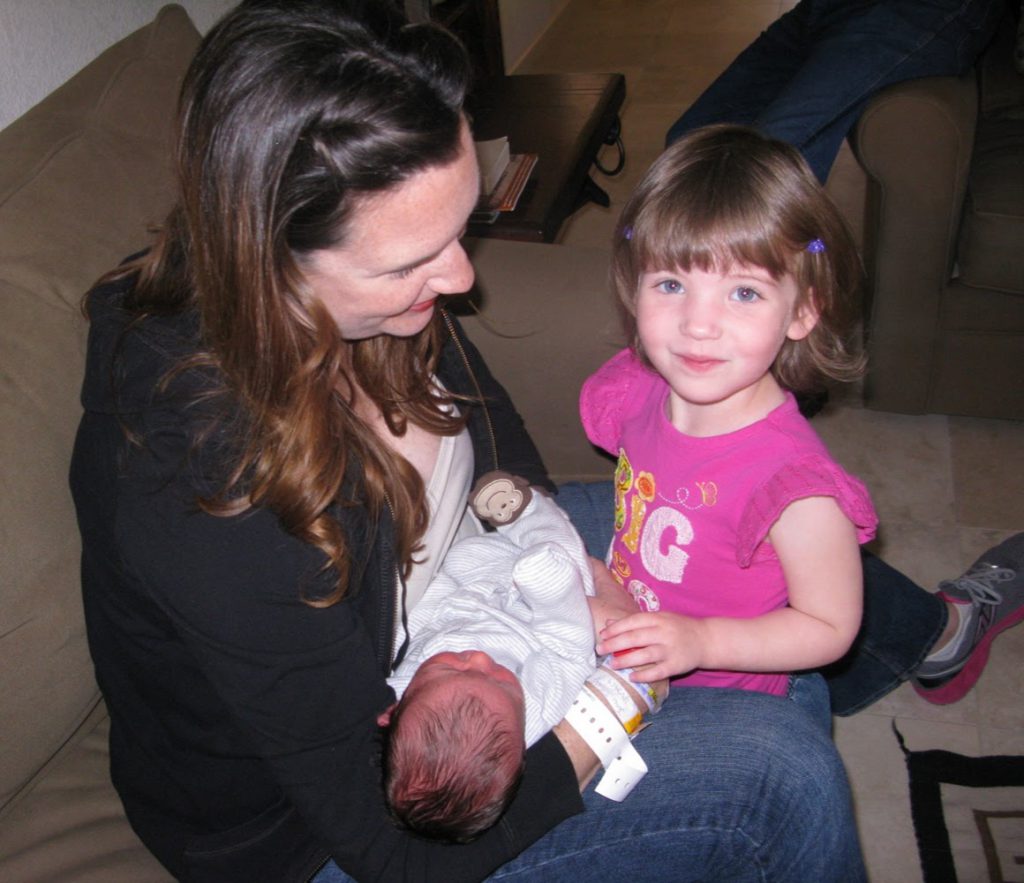 Have you experienced any tradeoffs in your practice of balance?
For most of my career I was lucky enough to work close to home, so I was able to enjoy a rewarding career without the additional hours of a long commute. This enabled me to continue working full-time even after I had my children. We relied on daycare, after school programs and nearby grandparents to help with childcare. But when my son was diagnosed with dyslexia, I knew he would need more support from us. Between frequent doctor appointments, weekly tutoring and advocating for my son at school, I was having trouble balancing my family responsibilities with a full-time job. [PB note: Jill wrote a whole article about her family's experience with a dyslexic child in the school system that you can find on pages 18-19 here].
I spent over a year looking for a part-time job that would allow me to use my marketing and event planning skills, but all I could find were entry-level positions and I was repeatedly turned down for being overqualified. So, when I was laid off from my full-time position, I took the opportunity to work from home as an independent contractor. Over the past year, I have been successful in cultivating rewarding contract work from my many community contacts and former coworkers while enjoying the flexibility of working from home and making my own hours. I have never been happier, although I 'm now making a fraction of my previous salary. Our family has had to make many financial sacrifices to accommodate this change, but honestly it's been easier than I thought it would be.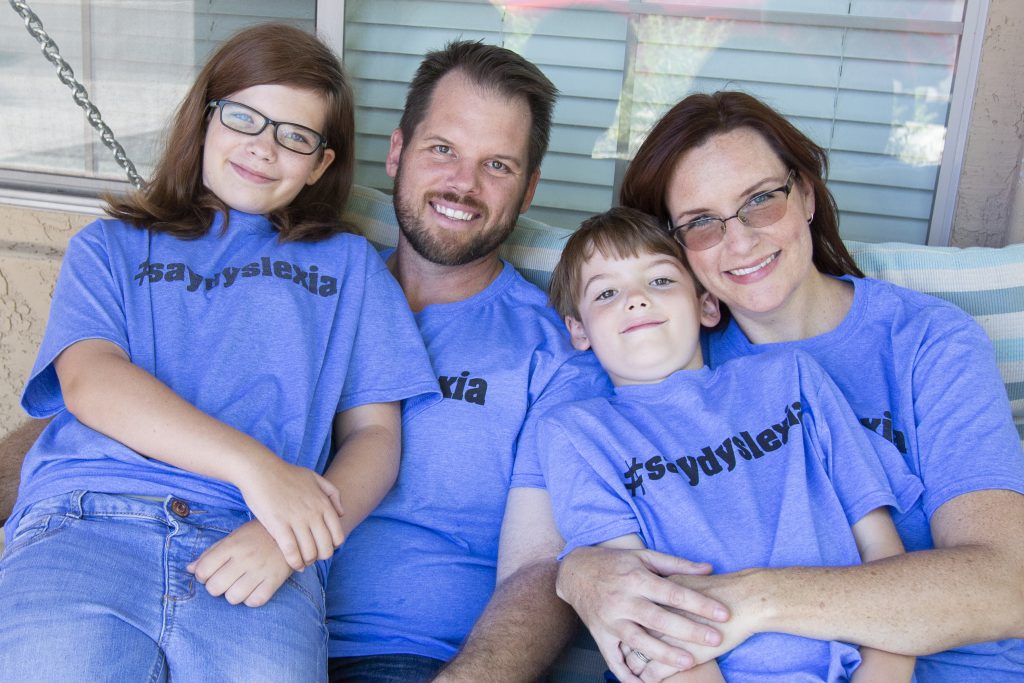 Describe your perfect "average" day. (How does your everyday day flow if everything goes well)?
I never wanted to be a SAHM, thinking I would go crazy without peer interaction. But I actually love working from home. My favorite time of day is after my husband has left for work and I've dropped the kids off at school because I get to enjoy my coffee in solitude. I then schedule my daily activities based on my contract workload and household chores. Sometimes I sit in my pajamas and work on my laptop most of the day, and sometimes I'm out running errands and driving my children to school, scouts, tutoring or rehearsal. I love that every day is different and that I am in charge of my schedule.
What are your go-to tools for self-care?
Now that I don't have an 8-to-5 job, I have a lot less stress and am able to enjoy more sleep. For me, sleep is key to health, happiness, mental focus and motivation. [PB note: this girl has ALWAYS loved her sleep!] I also find it liberating to work from home, as I spend much less time "primping" and trying to look good for other people. I think "self-care" sometimes means not caring about what others think.
What is one morning routine you do that keeps you grounded and happy?
I love waking up in the morning and being able to just focus on getting my family's day off to a great start. Not having to run around getting myself ready for work while trying to get everyone else ready, with a healthy breakfast, all their schoolwork packed up and out the door on time means mornings are much less stressful for everyone.
Any decisions you've made that have negatively impacted your balance? If you could do it all over again, what would you do differently?
Making the change from working full-time to being an independent contractor has made a huge improvement in my work-life balance and happiness, but going from bringing in half of our household income to just a fraction of that has definitely upset the balance of our marriage. It was hard at first, feeling the need to justify what I was doing all day long and feeling pressure to find enough contract work. But I think over time my husband and I have learned to better communicate and become comfortable with our new roles. It may seem a bit strange to go from being a two-income family to the old fashioned notion of the husband being the "primary bread-winner," but that's what our family needs right now.
What is one habit, tool, or item you've brought into your life within the last 6 months that has helped with your practice of balance?
Losing my full-time job meant losing my office and computer, as well. So, the first thing I did was clear an area in our house to use as an office. My husband and I purchased a new laptop using rewards points and I built/stained a wooden desktop myself to expand my workspace. This is an example of how we've become creative in keeping our household expenses down.
How can people contact you if they want to know more?
If you have any questions about dyslexia or balancing work and advocating for your special-needs child, please contact me at jillian.jones@cox.net.
My Takeaways
Despite having different interests and lifestyles, my sister and I get along great. We've remained close as adults despite living in different states and pursuing vastly different careers. She also started her family 7 years before I did despite being the younger sister! All this is to say that in reading this, I see the same concerns and challenges that I've felt to balance my life. I'm sure you found some similarities with your life, too.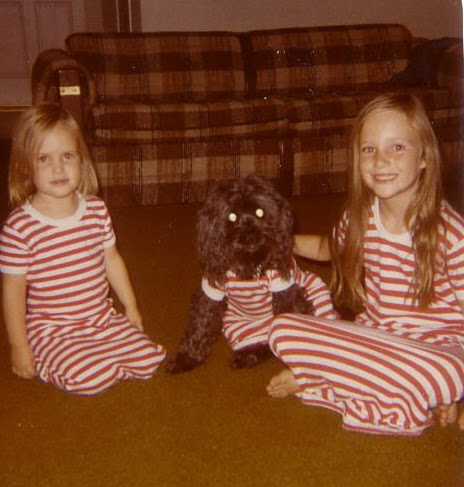 I'm really proud of my sister. She simplified her life when her son needed her most, sacrificing some comforts of having higher take-home pay for more time with her kids. Since completing this interview, she's even started volunteering at their school. Her story exemplifies the need to examine your personal values and know yourself when trying to practice balance. As she finds more shifts in her balance, I hope she blends her vast experience with marketing and communication to expand her advocacy for children with learning disabilities even more (hint hint, Jill)!