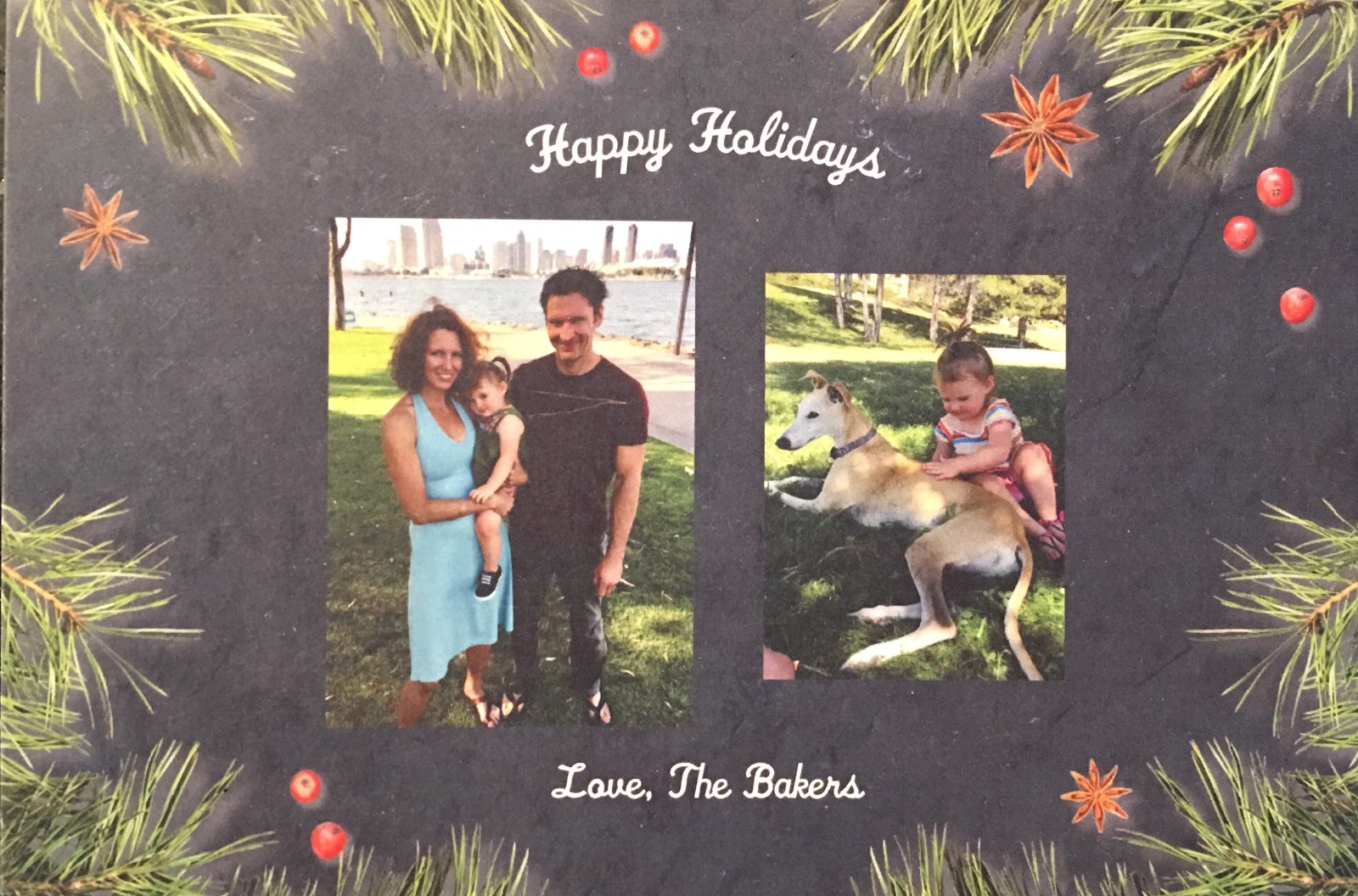 Amazingly, another year has passed at PracticeBalance. This blog has now been alive for more than 6 years! Like any long-lived blog, the subject matter here has certainly taken a winding path, as my life has changed dramatically since its inception. I've addressed burnout and illness, transitioning from being a trainee to a boss, my journey of infertility turned pregnancy turned motherhood, and everything in between while trying to navigate life with a sustainable kind of balance.
Looking back at my 2017 posts, I wished there were more… but instead of adhering to a rigorous posting schedule at a time when toddler life introduces myriad twists and turns into every day, I chose to post only when the inspiration was there. Here are five things I learned this year, related to the top 5 most read posts of 2017.
What did you learn this year, and what are you going to work on in 2018? Happy New Year to all of you! Thanks for reading!