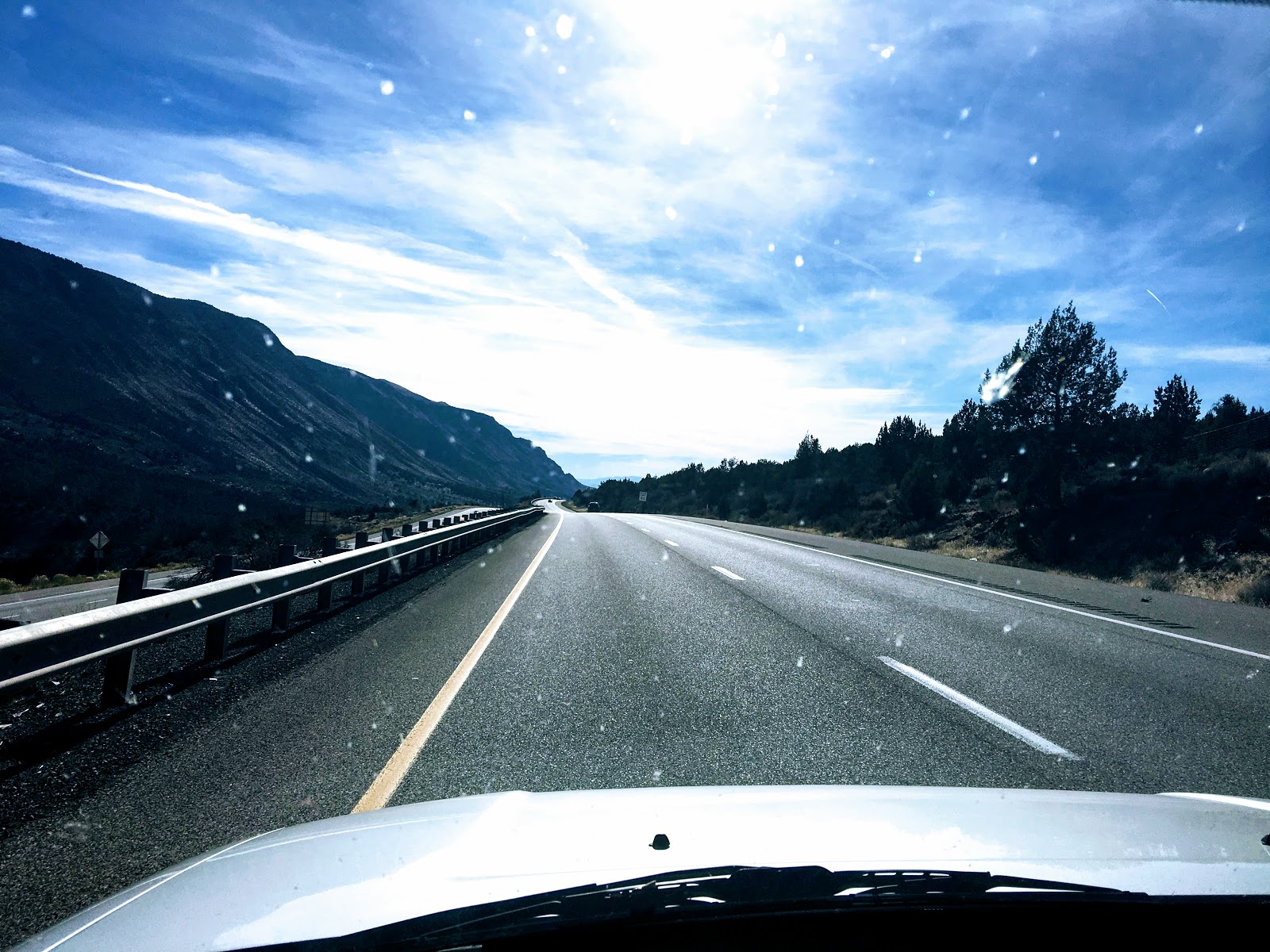 It's the time of year again when people consider things they want to change in their lives. Ways they want to be better. Goals they want to achieve. But as we all know, these changes don't happen overnight. Just how the journey is more important than the destination, the habits we employ on the path to reaching our goals are the keys to a truly Happy New Year. I've come to realize that focusing on daily habits, rather than particular outcomes, is the best way for me to reach lofty goals.
My husband had a far-reaching goal that he'd been talking about on and off for years: to pull a 500 lb deadlift. Instead of holding that number in his head while grinding away at the gym, he actually met the goal during our Tactical Strength Challenge this past fall. It happened through the regular practice of deadlifting for several months in preparation for the challenge, which involved a lot more than just that one exercise. And for years, I wanted to do a "real" pull up – no jumping or assistance. I kept writing it on my resolutions list, and I even tried a couple of programs. But adopting the regular habit of kettlebell and weight training is what actually helped me to finally do it this past year. I can think of many other examples when I incidentally achieved a goal while going about life and not specifically thinking about it.
I recently wrote down 18 things I want to do in 2018, inspired by a recent episode of Gretchen Rubin's Happier Podcast, and I crafted a lot of them in habit form. For example, I'm still struggling with sugar cravings and would like to eat less frequently, so I'm going to do a 30-day keto diet experiment in which I eat very low carb for 30 days in a row to see how this affects my hunger. I would like to spend more time with my husband this year after two years of intense but awesome family time, so we are planning to hire a babysitter at least biweekly to do something alone together. I want to recover from my nagging shoulder injury and recent lumbar disc herniation (boo!), so instead of declaring a resolution like "I want to be injury-free in 2018", I have come up with a short therapy routine that I will do at least 5 days a week until I don't feel like I need it anymore.
An important piece of this kind of self-improvement scheme is tracking. Diet tracker apps are abound, but I like this one and this one. There are also lots of habit trackers such as this one that I use, but there's always the old standby of pen, paper, and check-boxes.
What are your big goals this year, and what habits will you track to reach them?