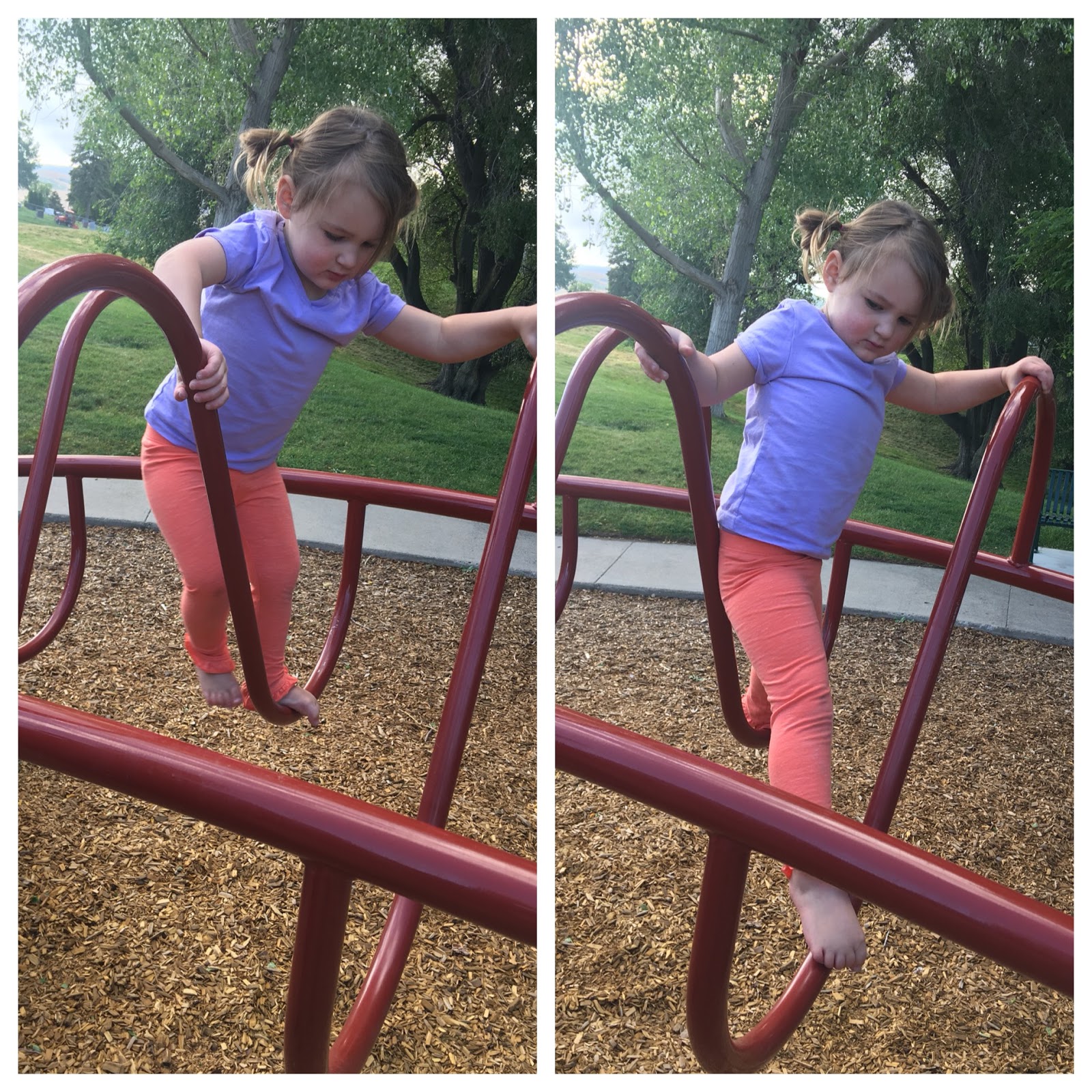 This year, I decided to make a list a la Gretchen Rubin of 18 things I want to do in 2018. I discussed the idea earlier in an earlier post here. I thought it seemed like a nice way to make some intentions for the year without a lofty list of resolutions. Instead, the list simply serves as a kind of "to-do" list (which we all know I love). List items are meant to be equally weighted, and yet they can be frivolous, like this one of mine:
– Go to Disneyland this summer
Or they can be simple, like this one:
– Find a new dentist
Or they can be more of a challenge, such as:
– Migrate PracticeBalance blog over to WordPress
One of my list items this year was to be a guest on a podcast. I've been listening to podcasts for years, and I love the format for both entertainment purposes and learning new things. You can find podcasts on almost any subject, including fictional stories. My download list includes discussions about mindset, health and fitness, financial independence, parenting, and physician life.
After my appearance at the WCI Conference Bloggers' Panel and recent posts about money, I set out to connect with some of my favorite podcasts targeted toward physicians. In the last couple months, I was the guest on both the Hippocratic Hustle podcast and the Doctors Unbound podcast. You can listen to my appearances here and here.
One of the reasons I wanted to do this, in addition to sharing my unconventional path to medicine and constant quest for work/life balance, is because I find on-the-fly interviews to be a little bit scary. Standing up in front of a group of people to give a rehearsed talk is OK, but recording a conversation feels strange and uncomfortable. It was good to do, and my interviews turned out better than I expected!
Now that the year is half over, I've completed or started the process to complete 10 of my 18 for 2018 tasks. However, there are a few big ones still left (like fulfill my 5-year anesthesiology board certification requirements and migrate the blog to a different platform), and a couple that I probably won't complete (like complete an advanced kettlebell training program that I thought I wanted to do earlier but now have lost interest in for the time being).
What about you? Have you completed any notable tasks in 2018? And do you have any podcasts that you really like? I'd love to hear about them.