What is Community? When I contemplated it as one of the four realms of balance in my writings here, I found it the most difficult to describe. What does Community look like for you?
Family is very important to me and is definitely a part of my Community, but it's also a part of my Home. Many people find Community at a church, with a hobby group, or in a sport. We've definitely been a part of the rock climbing community for a number of years, but our participation in regular climbing with others has recently waned. Colleagues at work can cross over to fill your Community, as can people you meet through your children's schools. But I'm a part time doctor on the verge of a sabbatical from my work, and despite meeting some awesome families lately through our forest preschool, our daughter will be leaving that behind when we travel.
In my current balance of Work, Home, Community, and Self, I feel that my weakest link is Community. With our impending period of nomadic living, it's been weighing on my mind. Then I attended FinCon 2019 in Washington, DC this past week.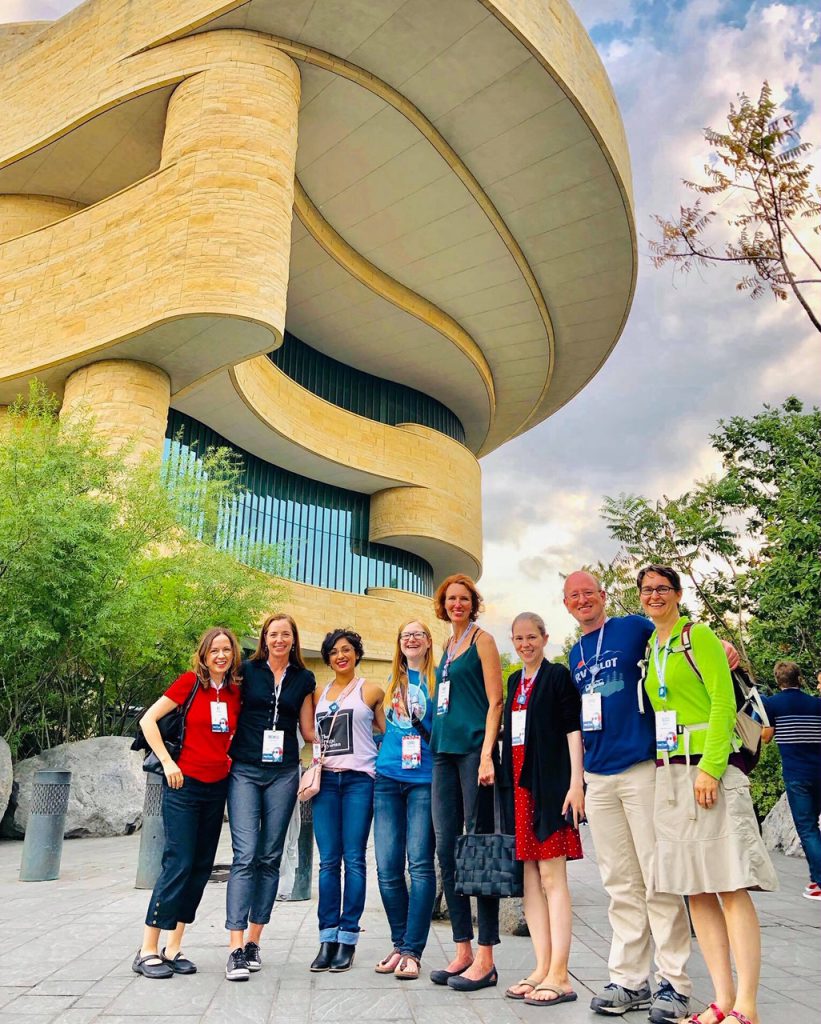 FinCon is a conference, held yearly and growing by leaps and bounds, that is geared toward anyone who blogs or creates online content (especially but not exclusively finance-related). I wrote a recap of my FinCon first-timer experience in Orlando last year, so this was my second year in attendance. It felt so different! The time overflowed with decidedly more networking and social connection vs. consuming the information at the sessions (no worries, I'll have online access later). I met so many inspiring people and strengthened relationships I made at the previous year's conference. Especially with the "Fincon Docs". That's when it clicked.
These people play a big role in my Community.
They're writers, podcasters, content creators, forward thinkers, and problem solvers. Some of them stay anonymous in their social media space, while others are recognizable to even nonphysician readers.
They're men and women, parents and nonparents, experienced clinicians and young mavericks.
They've listened to me as I spill all my ideas, thinking aloud as I organize what I'd like to do with this blog and other potential endeavors.
They've questioned my direction and provided me with accountability and solutions… and friendship.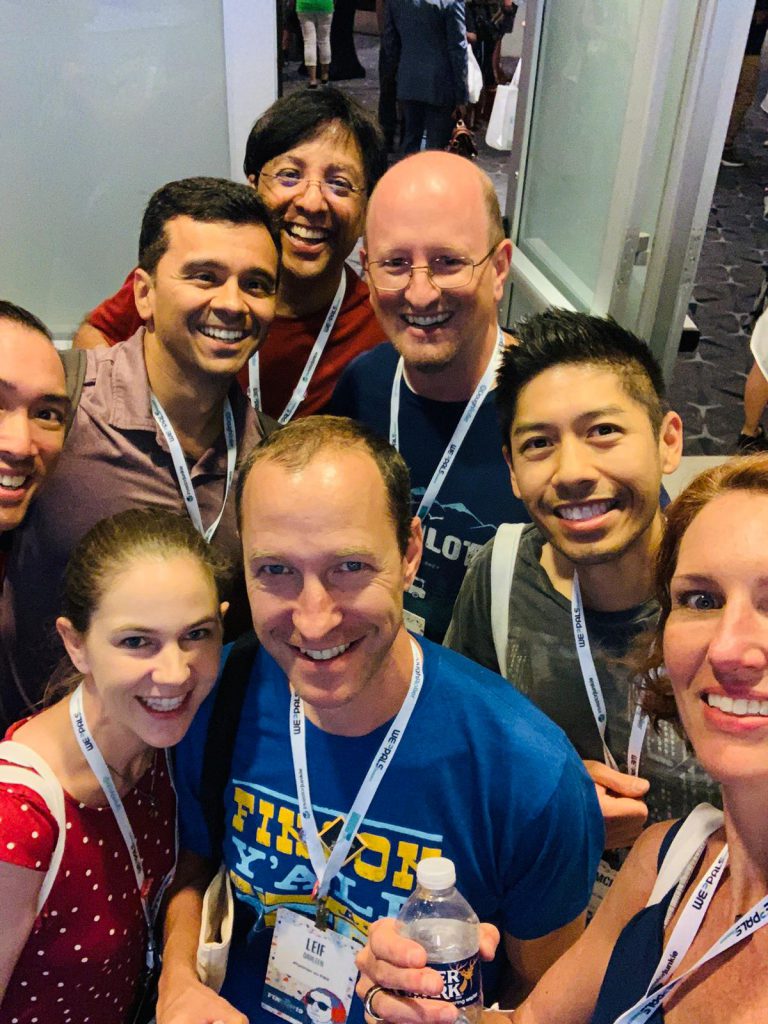 We're all from very different backgrounds and live in a variety of locations. Yet we all share common bonds from doing something creative outside of our medical practices. We all practice balance by pursuing things that make us "not just doctors". We're proud of but not defined by our professional roles. And we support each other relentlessly.
I've kept up with the docs I met last year via messages and social media throughout the year. Now that our little Community has grown, I've got new connections to foster. Near the end of the conference, the phrase I heard frequently out of others' mouths (not just to me but to each other) was,
"Please let me know how I can help you."
If that's not the essence of Community, I don't know what is. Conferences take time, travel, an expense. But all that trouble can be so worth it to gain a new Community. If you want more inspiration, check out this article from one of my favorite FinCon Docs who professed her love for conferences.
How can you find a conference that might fill your need for more Community? Do a Google search on the word "conference" alongside other things you're interested in or people you follow. From work to philosophies to hobbies to TV preferences to family size… there's a conference for that!
Do you have an upcoming conference you're going to attend or would really like to attend? Tell us about it by leaving a comment below!