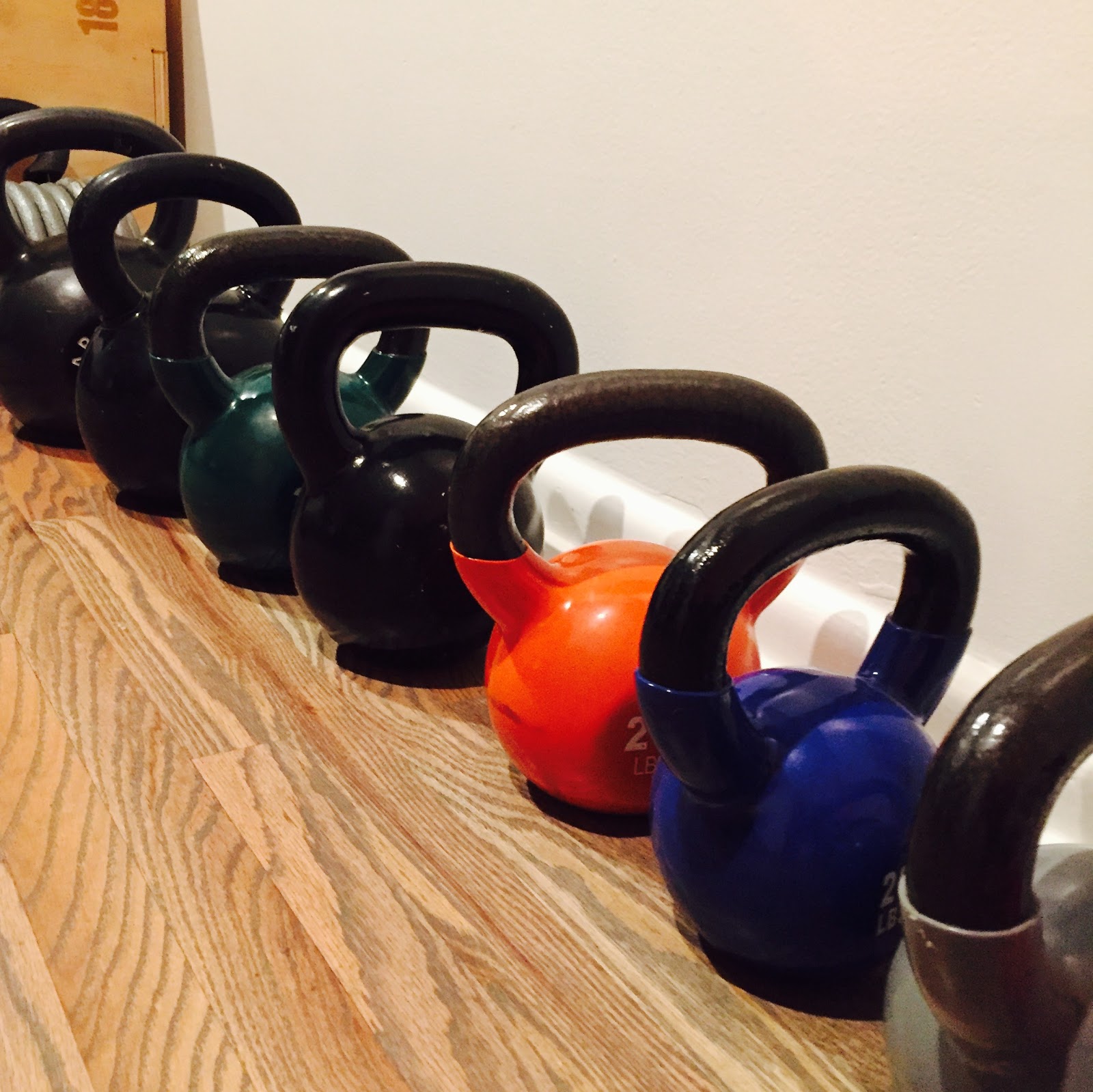 In the past, I had a predominantly fixed mindset that led me to focus on doing things that were relatively easy for me. I was naturally good at music and academics in school, though I struggled with sports. Then one day, I slowly shifted into a practice of embracing challenge. After getting a taste of rock climbing and the joy that came from accomplishing something I wasn't sure I could do, I sought out to do more "hard things".
I didn't know if I would be able to stomach the procedures involved in the practice of medicine, but I pursued it anyway. I chose to practice anesthesiology despite feeling slightly uncomfortable with the acute, mechanical nature of the specialty. Even though I had no formal training and no basis of strength or muscle memory, I started weight lifting. We fixed up an old travel trailer and outfitted a camper van with no assistance. We've gone on trips to places where we knew no one, spoke not one lick of the language, and/or had no idea what we'd do when we got there. I continue to rock climb and try routes and problems that are completely unsuited for my body type.
These experiences have allowed me to slowly adopt a growth mindset in most aspects of my life. If I can send a hard climb or deadlift more than my body weight or undergo three rounds of IVF to get pregnant, why can't I solve that problem at work, parent an exuberant young girl, or even start my own business? Doing hard things helps us to awaken to new possibilities. Awakenings often happen unintentionally, such as when we suffer a death of a loved one or a health crises, but we can also benefit from the occasional, intentional disruption to our routine. Trying a 30-day challenge or taking lessons to learn a new craft can help us to avoid what Napoleon Hill calls "drifting" through life.
The next hard thing on my plate: this fall, my husband and I have decided to enter the StrongFirst Tactical Strength Challenge. The TSC is a weight lifting competition that involves three events: a barbell deadlift, pullups or a flexed arm hang for time, and kettlebell snatches. I plan to enter the Women's Novice class, and based on StrongFirst SFG standards for my weight, I should be snatching a 16 kg (35 lb) kettlebell. If you've never seen this movement demonstrated, it's essentially a one arm kettlebell swing up to the overhead position, lockout, and then back down again. This summer, I've been spending one workout a week focusing on each of these events. Before this month, I had never snatched that big of a bell overhead; I didn't know I could do it until I tried. But I've worked up to almost 100 snatches in 10 minutes so far!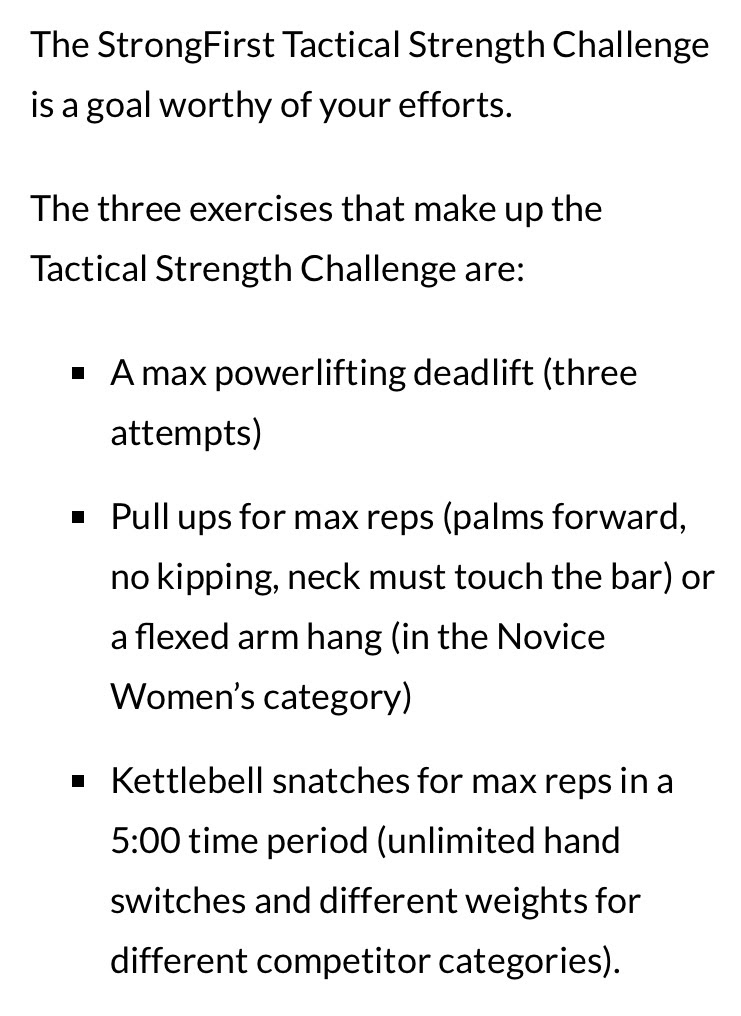 What hard things have you done lately? Inspire us by sharing them here!