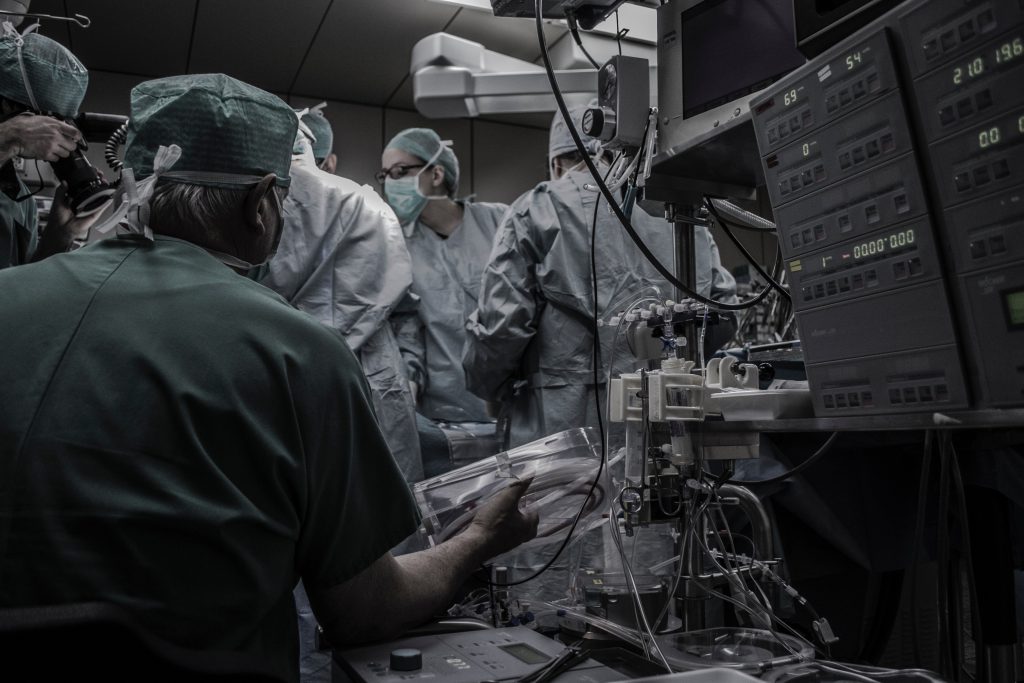 A 29 year-old woman was carried into the emergency room by her dirty, bearded husband. She was semi-conscious and slurring her speech. The couple first encountered some opposition to treatment, as this was 1979 and still the age when bearded men were automatically assumed to be hippie drug addicts. But she was eventually treated and diagnosed with a stroke. She spent the next couple weeks in and out of the hospital with waxing and waning strokes. A few possible causes were entertained, but she died before they could figure out why this had happened.

That woman was my Aunt Betsy, whom I barely got to know (she died when I was 5). She was a teacher, an activist, and a pioneer rock climber whose life was cut short too soon. She first developed stroke symptoms while rock climbing with her husband Joe, who heroically lowered her off the Rainbow Wall in Red Rock Canyon and carried her miles to their VW bus before speeding to the hospital. Only it was too late.
In contrast, I recently had a patient suffer a postoperative stroke. He was sitting in the recovery area after a procedure where I had been his anesthesiologist. He was about to be discharged when his wife noticed slurred speech and a prominent facial droop. The stroke team was promptly called, and after a brief assessment, he was sent to the scanner. Once the stroke was diagnosed, he received a drug called tissue plasminogen activator (TPA). His symptoms were completely gone in a few hours, he was placed on anticoagulation medications (blood thinners), and he left the hospital 2 days later.
These two strokes had very different etiologies and settings (the discussion of which is beyond the scope of my message here), but one major difference is the use of TPA. TPA and a time-sensitive response protocol have saved numerous lives. Other examples of similar multidisciplinary management algorithms are the ACS protocol for heart attacks and the difficult airway algorithm in anesthesiology. Modern operative techniques made it so I could have a tumor deep in the center of my brain, attached to my optic nerve, removed through my nostril instead of some other morbid method (or not at all). And the technology of in vitro fertilization made it so that I could still become a mother after that surgery left me infertile. You know what else is amazing? Watching at the head of the bed as a patient undergoes a C-section under spinal anesthesia. She's talking to you about how excited she is to meet her new baby while she feels no pain, but on the other side of the drape she's undergoing a somewhat barbaric-appearing surgery!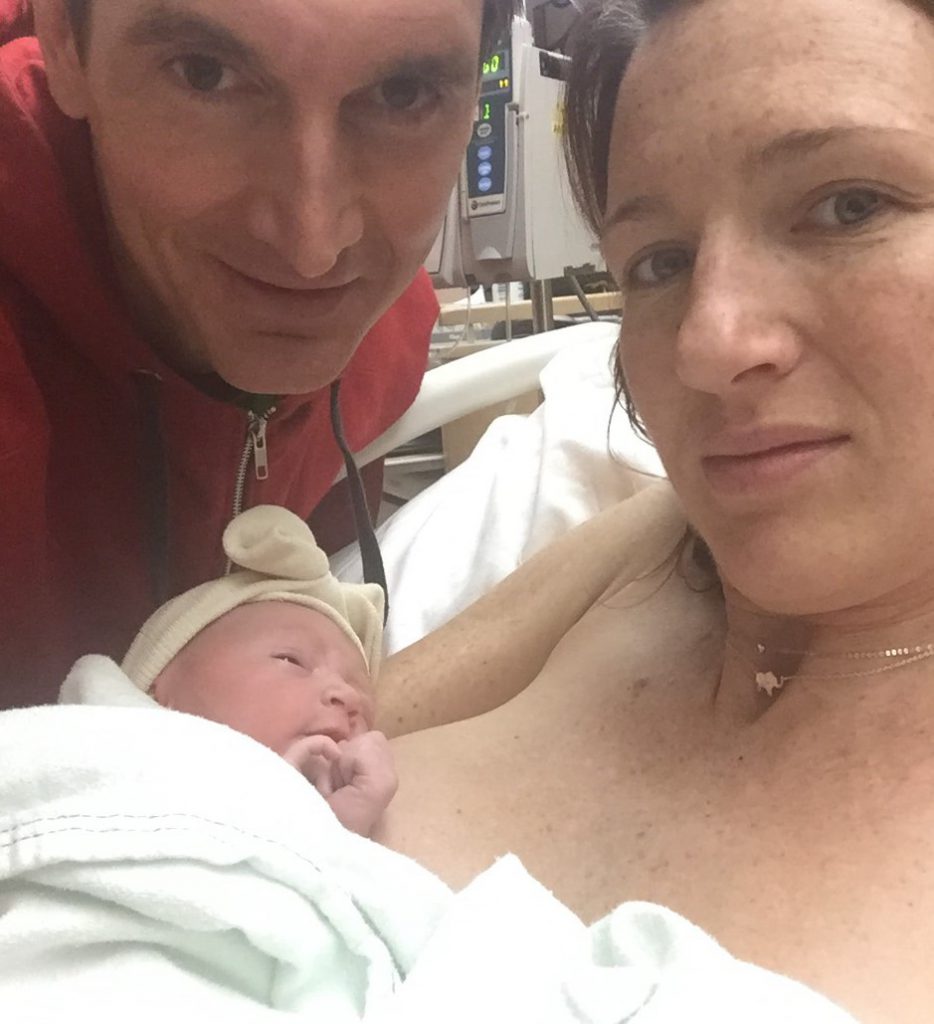 Although it can be miraculous, modern medicine is also disappointing. Our system works well for emergencies and critical illness, but it fails at efficient and effective management of our chronic health issues. Obesity is at an all-time high, and the age of onset of diabetes is rapidly decreasing. The number of times I see patients in the OR related to one or both of these problems is astounding. And they are REVERSIBLE. We're cutting on people for reasons related to reversible conditions!
Combine a litigious atmosphere with the huge influence of the pharmaceutical and medical device industries and you get the band-aid, "CYA" approach to the nation's chronic health problems that we often see today. Another example is the huge rise in autoimmunity and atopic disease, both of which can often be ameliorated or eliminated with dietary and lifestyle changes but are most commonly treated with long-term pharmaceuticals, leading to the need for more pharmaceuticals to counteract the negative effects of the initial ones. On top of this, physicians as a whole are a group of slow adopters. Research on humans and novel approaches to disease are notoriously slow; there's a well-known statistic that it takes an average of 17 years for the medical field to adopt changes in practice brought on by research or new technology.
Thanks to direct-to-consumer advertising of drugs and even surgical implants, we've come to believe that all our problems can be fixed with a pill. No matter that simpler maneuvers such as diet and regular movement can often prevent or reverse many medical issues such as diabetes or hypertension; it's easier to just take a pill (or prescribe a pill) than to change eating habits (or teach lifestyle change). I'm not blaming physicians here; they're often given a limited time to see patients and a strict set of criteria to be met in order to get reimbursed for their visits. And many of us try to inject motivation for lifestyle change into our interactions with patients. But the reality is there's very little time to tailor a disease management plan for each individual, and teaching complex concepts can be overwhelming to both doctor and patient.
We've gotten very good with medical technology at prolonging life, but what about our quality of life? Reflections of a Millennial Doctor recently asked this question as well. Dementia is increasingly common among our elderly population, as she pointed out. For all ages, we're practicing lowest-common-denominator medicine, backed by a healthcare coverage system that relies on the costs of treating the lowest common denominator patient. And the waste! I see so many tests ordered in the hospital that are either not needed, or the results aren't even viewed after the labs are drawn. One day I was working at a clinical site where they routinely draw several hundred dollars' worth of labs before every procedure, yet the results, if they're even scrutinized, never seem to actually change any patient management. Not only does this happen without question, but the labs are drawn even if the patient just had the same labs drawn in another clinic. This brings up another issue: patients are disempowered to question what is being done to them. Our complex healthcare system masks the true costs of healthcare interventions, so people don't question the fact that repeat labs are being drawn only 4-5 days apart. If it were me, I wouldn't want the needle stick and would have asked… but many patients don't know to ask!
Ok, rant over. I know: I have a job treating patients in this system, so I am involved in its perpetuation. But it's worth pointing out that despite the miracles of modern medicine, the system is frustratingly broken. What do you think? Have you experienced great benefit from modern medicine, or has it taken something from you?