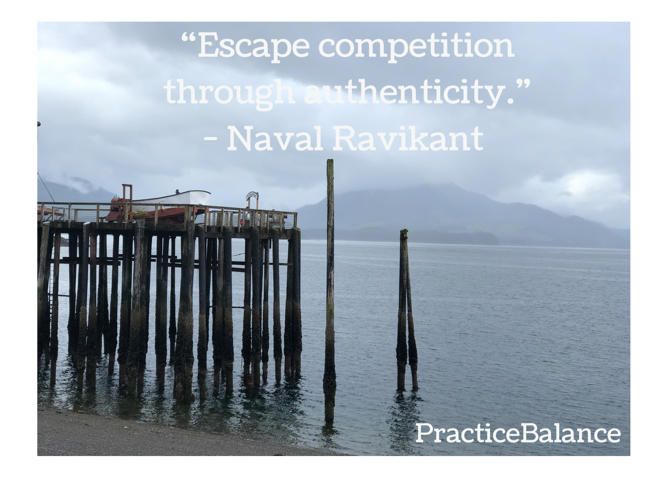 I have a professional (albeit part time) job, a family, and a "side hustle" – this blog. Yet I only post an average of twice a month, I barely have an email list (which I just acquired the technology to start), don't have sponsors and have barely used any sort of monetization on this blog. Compared to other bloggers, I could be considered a side hustle failure.
Everyone's talking about side hustles these days. There are even podcasts, Facebook groups, and blogs about it. With money always seeming to be in a state of lack for people, the idea of making more on the side (usually at home or in some sort of semi-passive manner) is definitely appealing. But time is money, and as someone who's suffered a health crisis, I'd argue that it's even more valuable than money.
At night after a long workday in the OR, I put my daughter to bed and then go about food prep for the next day. I could spend time writing or marketing my blog then… or I could choose to take an epsom salt bath while listening to a podcast and then just go to sleep.
On a day off from my job as an anesthesiologist, I could spend hours inside on my computer working on posts and promoting the blog… or I could go climbing with my husband, spend some slow family time, take a yoga class, etc.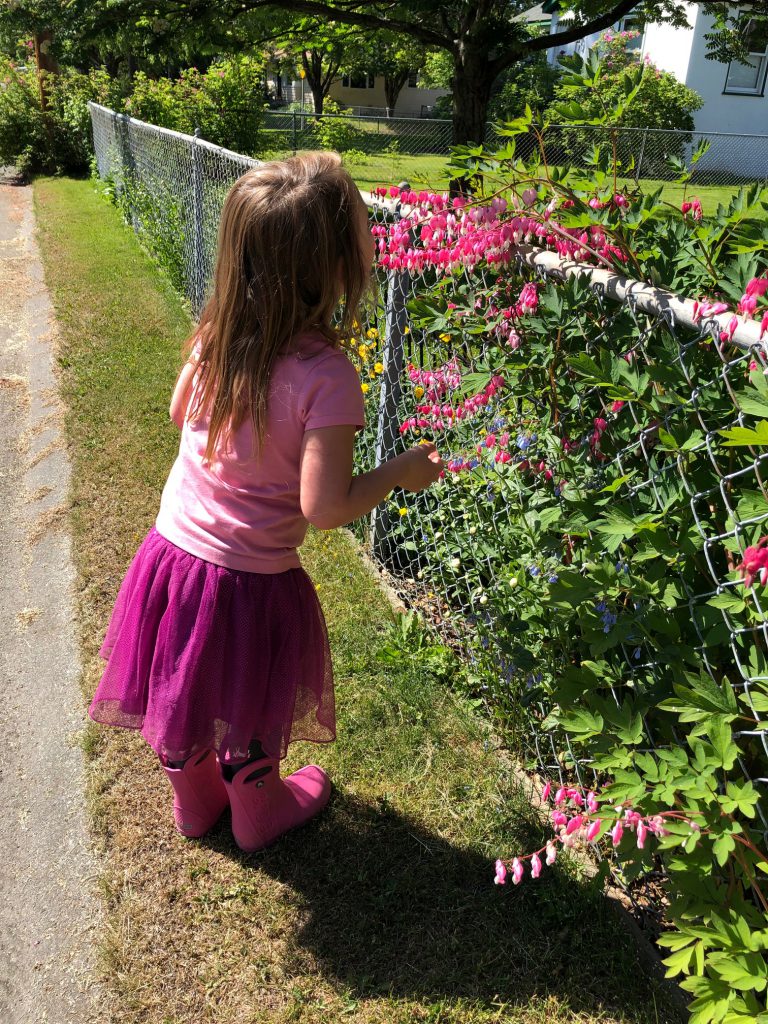 On a casual afternoon, I could plop my child in front of a screen for an extended period of time to get some blogging done… or I could go outside and play with her. Her current favorite activities are "playing kitchen" – concocting special foods for me and her stuffed animals, wandering in the yard, and building structures out of clay on our patio. How much longer will it be like this before she would rather text her friends or play a computer game than hang out with me?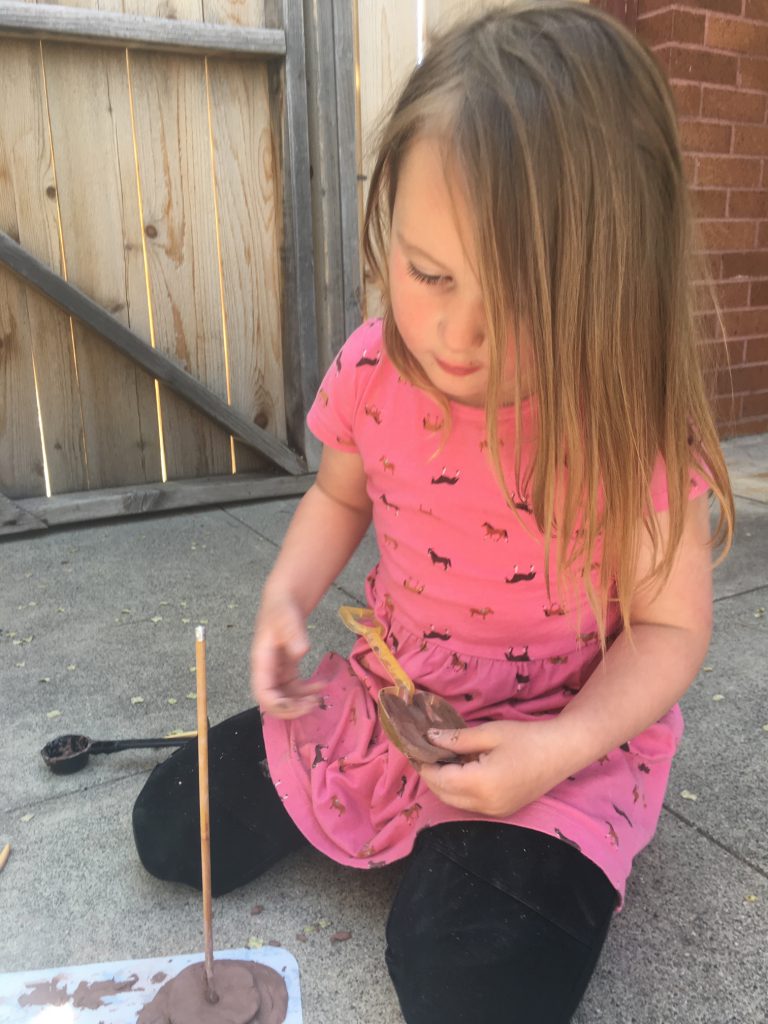 You can guess which of these alternatives I usually choose.
Don't I want my blog to be successful? Don't I want more followers? Don't I want to make more money?
Yes, I do in theory, but this is me. I don't want to hustle.
Why not?
Sometimes I want to do things just for myself (like working out, connecting with my spouse, reading things I find interesting that are not related to anesthesia or my blog, etc.)
I care a lot about my sleep. Sleep is so important for our health and wellbeing, and I think many side hustlers forgo sleep in order to work on their hustle. Preserving my mental clarity is extremely important for my work in the OR, and I want to stay as healthy as possible.
Being that we are already financially independent, I'm not motivated by money. Money is important, but we tend to lead a fairly simple life. We don't need to upgrade our stuff.
The purpose of my blog is to talk about how to navigate work-life balance and stay healthy, and I want to practice what I preach.
Money comes and goes, but time marches on. There are never, and will never be, more hours in the day, but there will always be opportunities to earn more money. So if you're hustling or are tempted to hustle, make sure you know why you're doing it. Know yourself, your habits and personality types, and what life practices bring you the most happiness. What are our motivations and goals? Understand the sacrifices you need to make to do your side hustle. (Sometimes they might be worth it). And don't compare yourself to others in the same sphere. You can still enjoy yourself doing side projects without having to hustle.
Do you have a "side hustle" or a side project where you don't hustle? What is it, and how much time do you spend on it? I'd love to hear how you integrate it into your life!