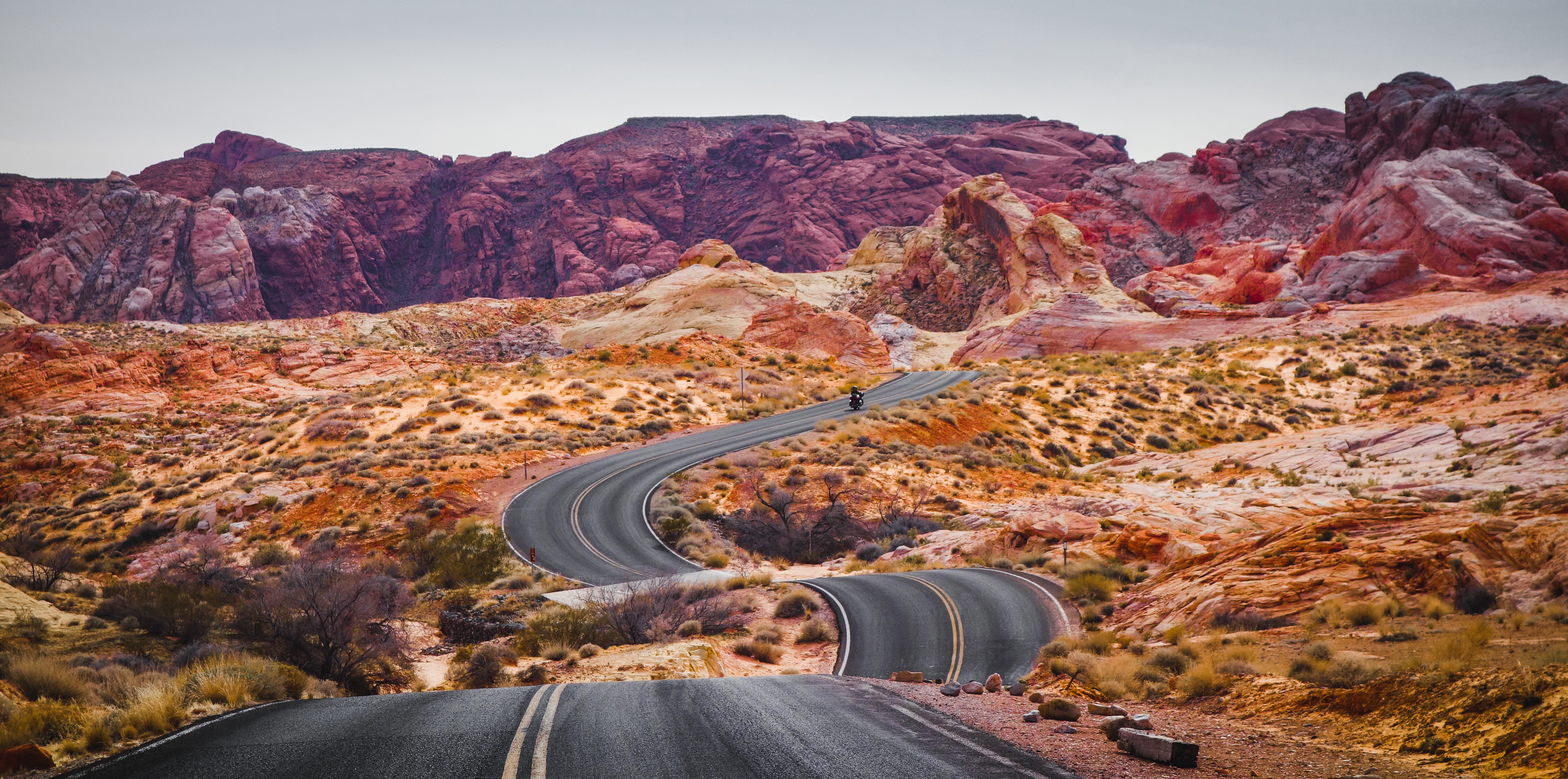 Despite being an anesthesiologist at a tertiary academic center, my faculty appointment only requires that I spend less than 10% of my time teaching. While this provides the benefit of not having to work overnight or weekend shifts, I do miss out on teaching our anesthesiology residents. Thus, the most common type of teaching I do is to 3rd and 4th year medical students who rotate through the anesthesiology service.

Fall in medical school is a time for decision making: 3rd year students are starting to form their ideas on what specialty they'd like to pursue, and 4th year students are applying for residency programs in their chosen specialty. When teaching in the OR, I tend to not pimp medical students about technical subjects. Instead, I talk to them about what it's like to be working in the OR on your own. I give considerations for simple things like where to place equipment when you don't have extra people to hand you things during a procedure. I talk to them about scanning the room for subtle sights and sounds, including overall mood and actions of the other team members, all of which provide good clues as to how the operations is going from the other side of the drape. Then I give them this advice, based on their respective year in medical school:

3rd year
Take time NOW to learn about yourself, while you're experiencing all the different practice areas of medicine. Are you an introvert or extrovert? Do you prefer working in the hospital or the clinic? Large teams or solitary/smaller teams? What are your strengths and weaknesses? Do you like working with your hands, or do you prefer to spend your day doing more cerebral work? Take a personality test or write in a journal. Lately I've particularly been liking this journal, which gives you some prompts for introspection. Also, Strengthsfinder 2.0 and The Four Tendencies are great books for learning more about yourself and what drives you.

Navigate each of your rotations as if you plan to pursue that particular specialty. Not only will this benefit you in terms of the feedback and evaluations you'll receive, it opens your mind to areas of medicine that you may have never thought of going into. Seeing things with a beginner's mind is another way to find happiness in the mundane, in the things that you may have initially judged as unpleasant. As you're doing this and learning more about yourself, look around you; do you feel at home with the personalities of other physicians in this specialty? Can you see yourself working in it long-term? When you attend Grand Rounds, do the topics discussed pique your interest? If you think you like the particular field, find a way to work with someone, even for a day, in private practice. Oftentimes, the day to day life of an academic physician in any specialty is very different from one in private practice.

4th year
You've chosen anesthesiology as your specialty; now it's time to choose a residency program. Look for programs that offer a balanced mix of both didactic and OR time. Simulator work is a plus. In anesthesiology, you must take both a written and an oral examination in order to become board certified, so "book smarts" without the practical skills (or vice versa) will hurt you. I still remember seeing people at the oral boards, waiting their turn while frantically flipping 3-inch thick textbooks; nope nope nope. Not gonna help!

On the personal side, discretely find out (through resident-only lunches or dinners) how well the program takes care of its residents. Life happens, and you want a supportive director and a supportive department. Here is a laundry list of things that happened to residents I knew during my training, all of which required them to take some time off:
Cancer (me, one other person)
Stroke
Broken back
Hyperemesis gravidarum
Chronic pain
Addiction
Death of a parent
Death of a child
You don't want to go to a program (and I've heard of them, mostly in other specialties) where they don't work with you to take the time you need in the event of a crisis. The program should have a vested interest in helping you to navigate the residency and succeed!

Both years
Don't get in over your head financially! You've chosen a path of delayed gratification, and you're only part-way through it. The learning never ends, and there will still be hard days even when you're the boss. It's so easy to self-soothe, once you start making money, by buying things. And you will see physicians around you mismanaging their money left and right, so it's easy to get sucked in by the lifestyle creep. And although you might be tempted to purchase a home in the city you move to for residency, consider renting. In 2018 we're currently at the height of the market in terms of real estate, and how do you know you're going to stay in this location once you've finished training? The worst thing you can do entering attendinghood is set yourself up to be trapped by mortgage debt on top of student loan debt.

Take care of yourself. Pay attention to your health, keep up with your preventative care, and figure out what tools go in your own black bag of stress management. Sleep post-call instead of doing that chronic cardio. Don't be like me and ignore symptoms that might arise, chalking them up to simple stress. Don't forgo medical advice because you don't have the time or money to get that MRI. And by the way, consider buying own occupation disability insurance in residency. If you're about to be the sole breadwinner, make substantially more than a spouse, or have children, do it now while you're healthy… before it's too late.
*Contains affiliate links*